Meet Matt, Kacy, and Nick and learn about their work at Cargill.
In honor of National Welding Month, we're highlighting three C&W Services employees who work as welders at three different client locations for Cargill.
Welding as a trade is all around us, including the buildings we walk into, the equipment we use, and the vehicles we drive. Due to infrastructure and ever-evolving technological advancements, welding offers a world of career opportunities.
We are thrilled to spotlight Matt, Kacy, and Nick and learn more about why they got into welding as a career.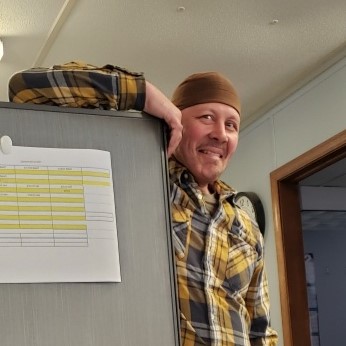 Matt Phillips
Matt has been a vital team member since 2007. He is not just the Welding Team Lead at Cargill's Dayton, OH facility but also a mentor for new hires at C&W Services. "I've always enjoyed TIG (tungsten inert gas) welding, and I wanted to pursue a career that would make me financially comfortable," said Matt. "What could be better than getting paid to do something you love?" We agree!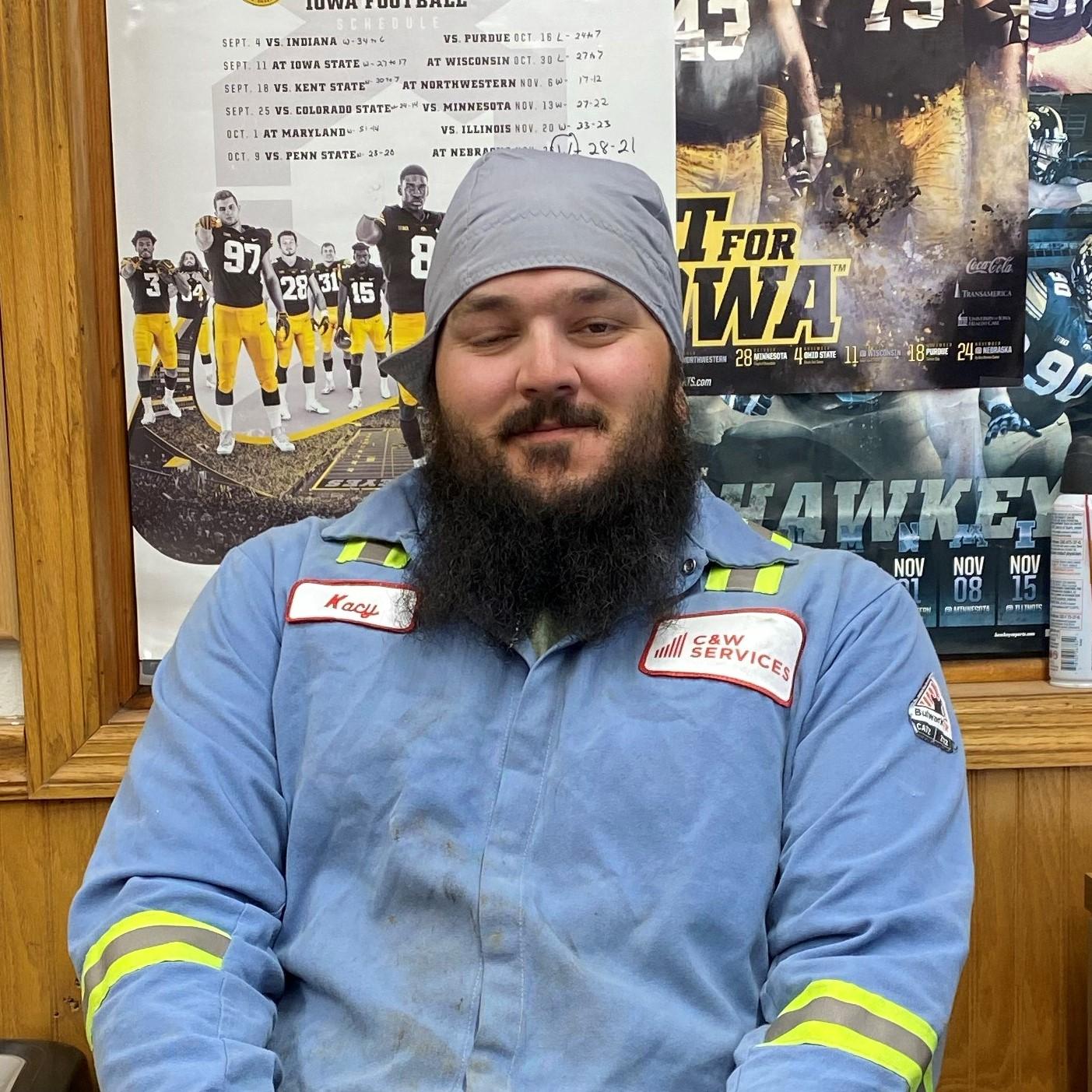 Kacy Dunwoody
Kacy, a welder at the Cargill Eddyville, IA facility, became a welder after observing his grandfather work as a welder when he was a child. He's always been interested in making and repairing things that aren't working properly. He enjoys working and laying down the perfect weld.  We are happy to have Kacy continue his family's legacy with us.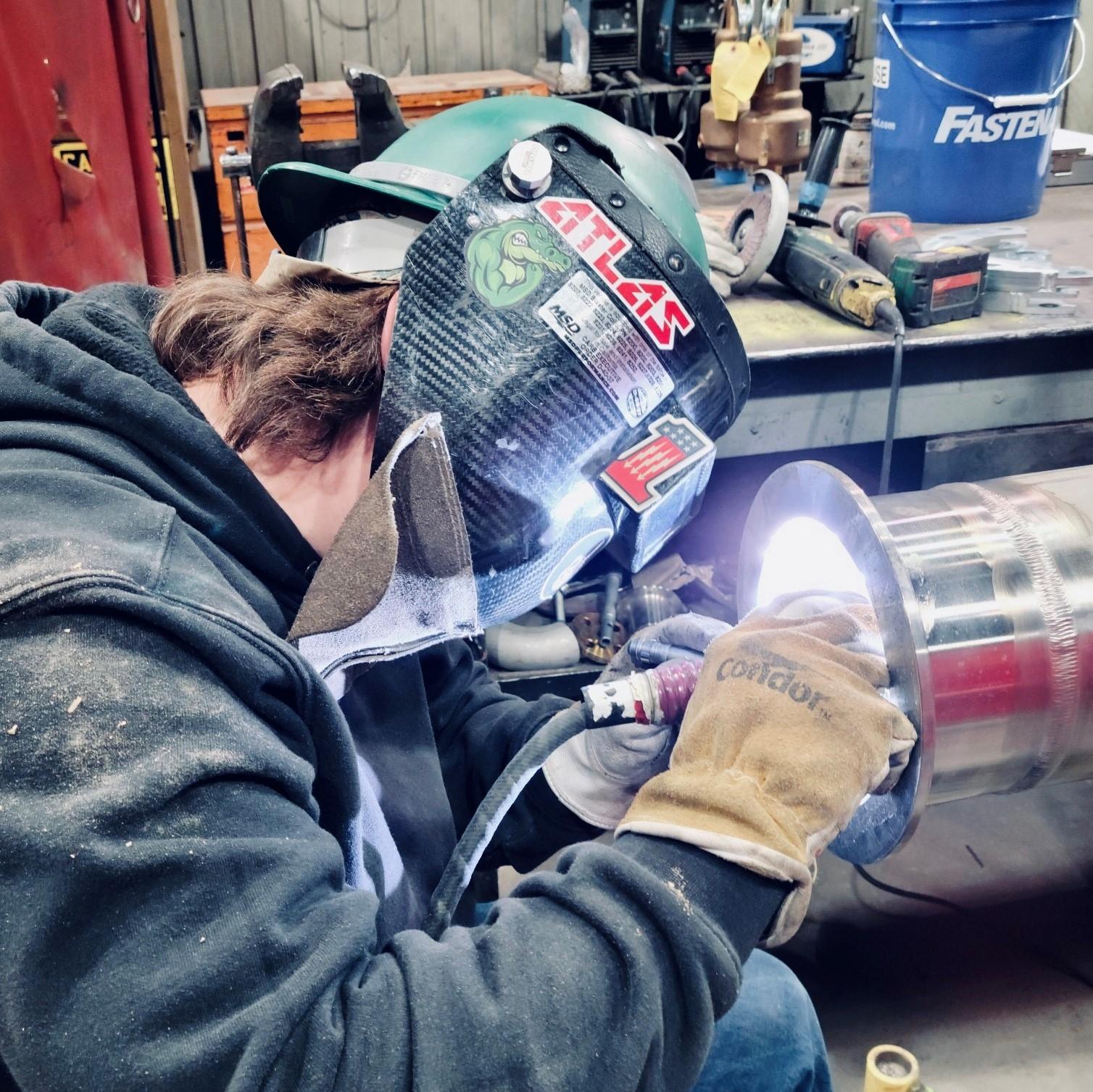 Nick Haynes
Nick was a scholarship recipient at Northwest Iowa Community College (NWICC). Following graduation, he joined C&W Services and works at the Cargill facility in Blair, NE. For the last six months, he's been a fantastic welder, always striving to improve his skills. We are very happy to have him on the C&W Services Team.