Delivering industry-leading office services.
Daryl is an account director at one of our pharmaceutical client sites in Connecticut, but he also has another job, one that involves large aircraft, important calculations, and high stakes.
"I'm a Master Sergeant in the National Guard," he says. "It requires me to work about one weekend a month. I also fly a local training mission about three times a month. In those instances, I'm leaving work at five and heading straight to the airfield."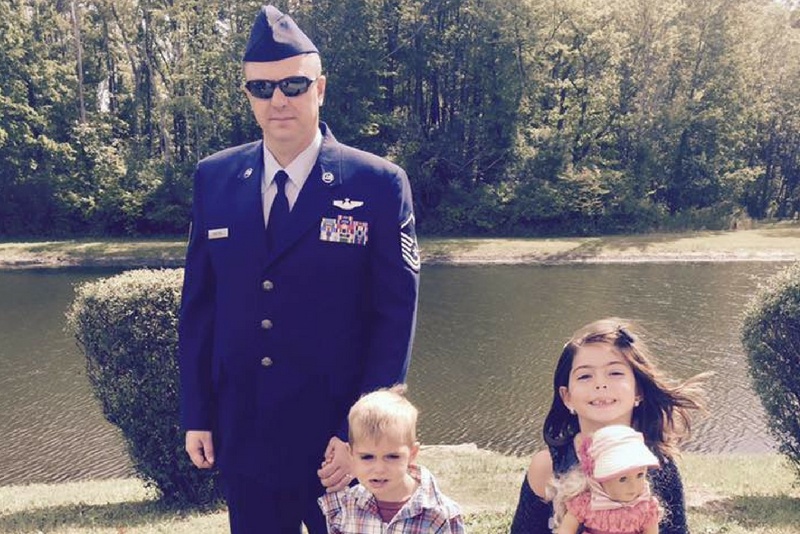 A dedication to service.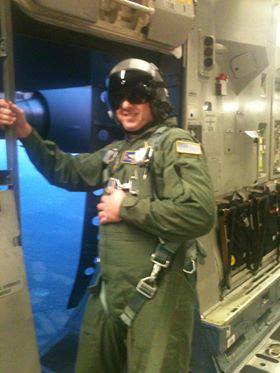 Daryl enlisted in the military a little later in life. He was 27, a college graduate, and working in a professional field. ?9/11 was what caused me to join," he says. "I knew a few people who were in the towers when they were attacked: my uncle, a friend I was paired up with at a wedding. That's why I joined."
After training, Daryl started flying missions in and out of Iraq. Between 2003 and 2009, he flew about 3,000 hours' worth of missions. He was also involved in the relief efforts for the 2004 Indian Ocean Tsunami and Hurricane Katrina. In 2009, he transferred to his current part-time role with the National Guard.
Improving office services through experience and expertise.
Daryl has been with C&W Services for eight years, managing office services and janitorial services for a large pharmaceutical company. "We have about 70 staff at this site," he says. "I manage that team while also overseeing HR, payroll, safety training, and scheduling. I'm also the client liaison. It's a lot of responsibility."
Daryl credits the military for helping him develop the leadership and training skills that he's needed to succeed as an account director. "I worked in office services before I enlisted, so I already knew how things functioned, but the military taught me a lot about leadership and training. And those skills have been invaluable here at the site. For example, when we first took over this account I quickly realized that we'd have to redesign the shipping process from the ground up. That meant a lot of new training for the staff. I don't think I could have managed that without incorporating some of the techniques I'd learned in the Air Force."
A great job for veterans.
Daryl is thankful that he's found a career, and a company, that allows him to continue to serve. "Most of the people I work with in the National Guard are cops, firefighters, state employees—jobs which come with a much more liberal policy about military work. But I haven't had any pushback from C&W Services or the client. Everyone here has been very supportive. They encourage me to do more, and I'm so grateful for that."
C&W Services is proud to have veterans like Daryl, and so many others, on our team. If you're a veteran or reservist looking for your next career opportunity, we encourage you to check out our careers page.
Who takes care of your facility?
Daryl is one of many stories we have from the field that demonstrate how our team's culture is the backbone of our service delivery success. We pride ourselves on delivering a broad portfolio of services, developing and empowering our people, and defining a new status quo.
Get inspired and read more stories about employees just like Daryl.
Let's connect about how our highly engaged team can help you.