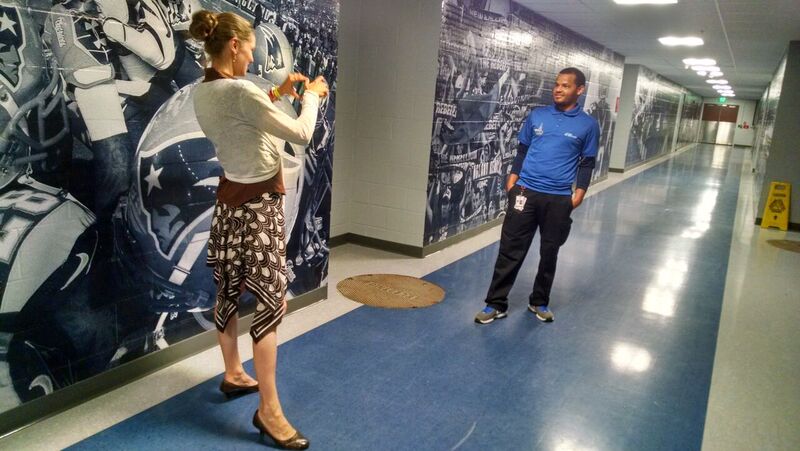 By Christine Wickes
Vice President of Marketing & Communications
We owe it all to our employees.
We are so proud of the hard work our employees deliver day in and day out to ensure our clients' spaces are safe, clean and efficient. Because of this, we have made an ongoing commitment to keep real employees from across C&W Services at the centerpiece of our marketing activities.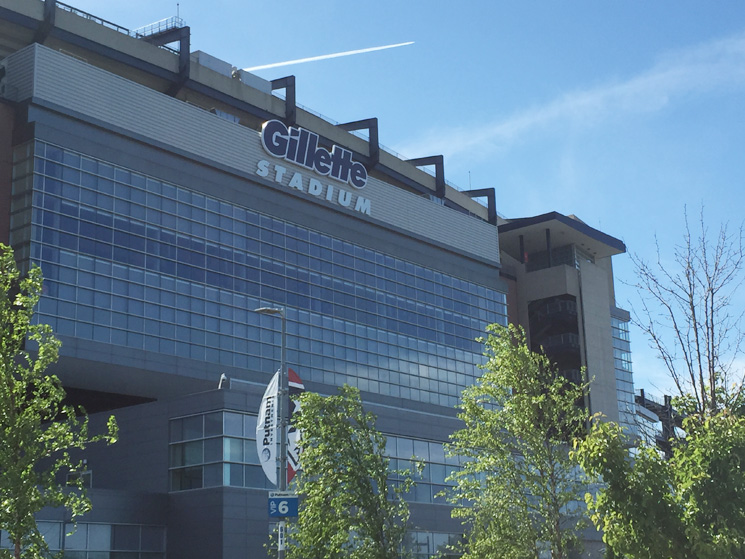 Stay tuned for more stories!
This week, we spent the day at Gillette Stadium and several Class A downtown Boston office buildings to get to know more facilities services employees and capture their stories on video. Watch our blog for stories about Steve, Dan, Dave, Myriam, Jim and many others. Also, keep an eye out for our upcoming service story videos. We can't wait to share more stories about our dedicated, diligent, creative, organized and inventive janitorial and maintenance team members.