Codes, standards and energy efficiency programs can help bring landlords and tenants to a leasing agreement.
By: Jonathan Schienfled, kw Engineering, and Alex Spilger, Cushman & Wakefield
In this two-part series, we discuss the obstacles design engineers face in core and shell construction projects. Here, we discuss solutions to these challenges. You can find part one here.
Using Codes and Standards to Change Priorities
To have a significant impact on the energy efficiency of new core and shell office construction, we need to change the priorities of the developers. This can be done by mandating the distribution of utility costs between tenants and owners.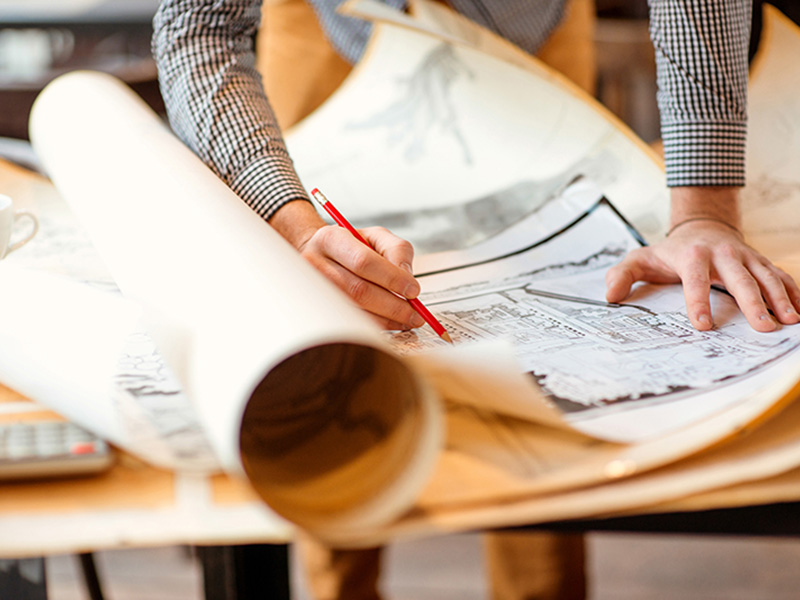 However, this is not as simple as requiring that all owners pay for 100 percent of the building's energy costs. Tenants also must be accountable for their energy consumption. We recommend that each tenant be responsible for paying for all lighting and receptacle loads within their office space, and the owner be responsible for paying all other utility costs. To achieve this disaggregation of utility bills, submetering of tenant lighting and receptacles is critical. At a minimum, it should be done on a floor-by-floor basis. Advances in wireless submetering technologies make this a relatively low-cost solution for both new and existing buildings.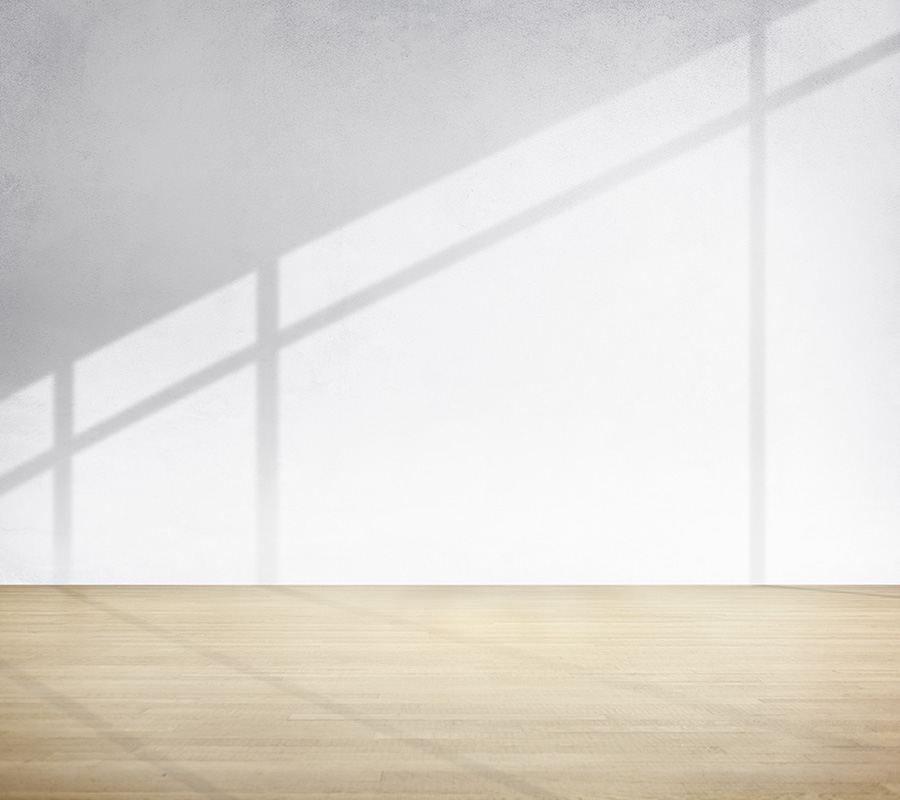 Tenants would then pay based on the percentage of floor area they occupy. Additional fees for afterhours HVAC usage could be charged directly to the tenant.
Through this strategy, the tenant still has a vested interest in keeping their energy bills low but only where they can really make an impact. On the flip side, the owner would have a vested interest in installing, commissioning and maintaining an efficient HVAC system.
Energy Efficiency Programs
There is a lot of potential for energy efficiency programs that tip the scale further toward efficient design. To be effective, these programs do not need to offer large incentives or technical assistance. They can significantly impact design by providing easy access to capital for developers. This can be accomplished through on-bill financing and a simple accessible table for different equipment. For instance, the developer could easily finance the cost difference between a condensing boiler and a code compliant boiler. As long as the process is easy, deferring the cost of the equipment will be an easy decision. And if the loan term is selected correctly, the lower operating cost will result in a cash flow positive investment.