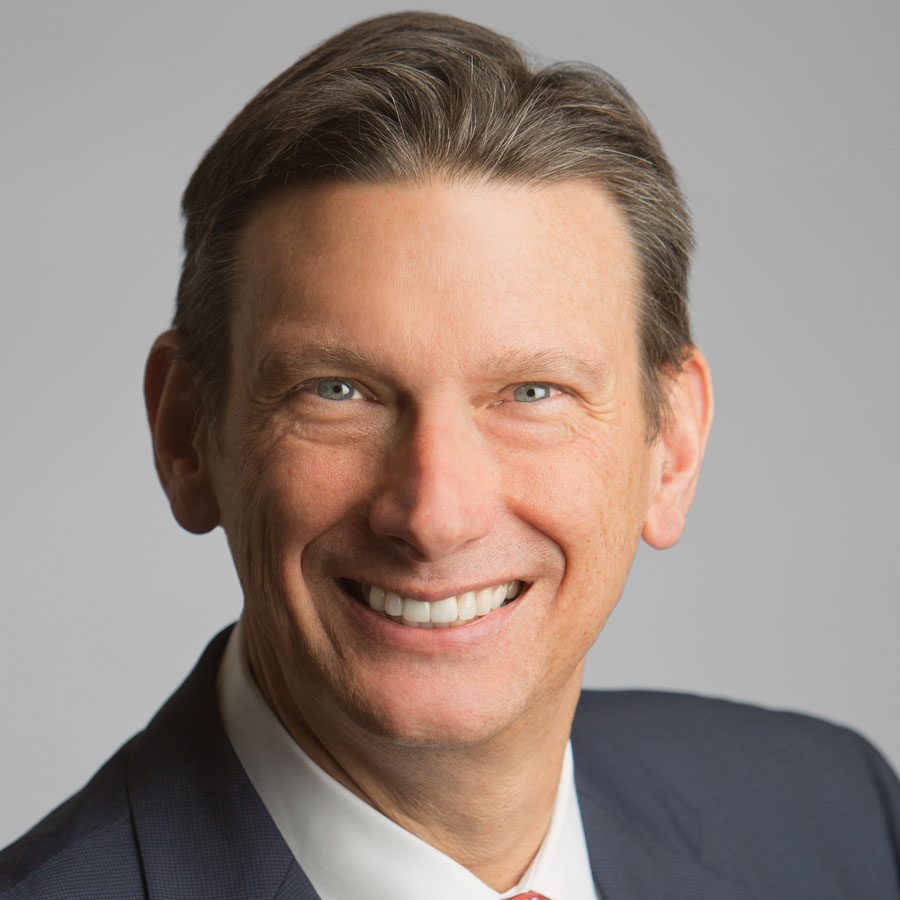 We're very pleased to announce that, after an extensive search, Steve Herbst has been named Chief Operating Officer of C&W Services. As COO, Steve will coordinate and lead all of our operations. He will assume responsibility for the teams that support our operations such as Innovation, Solutions & Change, and Account Assessment & Optimization, and will become the business partner for Procurement and IT.
During his time as Senior Vice President for the West, Steve and his team supported and served approximately 200 clients, employing 4,500 dedicated professionals. Under his leadership, C&W Services achieved tremendous growth with numerous accounts. His focus on safety, operational integrity and client relationships have led to negotiated renewals with a number of key clients.
Steve has nearly 40 years of business-to-business service experience, including 20 in Facilities Management. He has overseen facilities operations globally, including management of fully integrated FM and real estate operations in over 30 countries. He brings a wealth of experience, strong relationships throughout the C&W Services/Cushman & Wakefield enterprise and with our clients, and a pragmatic management approach to the COO position.