Congratulations on a strong 2015.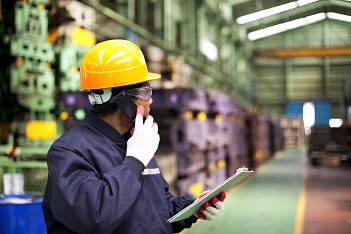 By Marc Wendell
Vice President – Health, Safety, Security and Environment
When C&W Services reported safety performance for 2015, news got around fast. Diligent, yearlong efforts paid off with 13 percent fewer incidents—a 20 percent decrease from 2014. As one of our Australian colleagues said, "I was going to say good luck for 2016, however, I don't think luck had anything to do with this result.