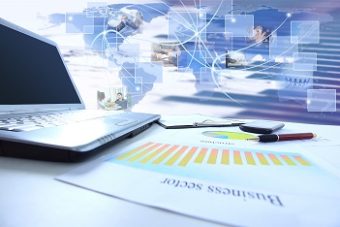 Accenture to provide consulting.
Cushman & Wakefield and C&W Services recently announced an evolution of processes and technologies that will result in better outcomes, expanded capabilities and powerful analytics—all in the name of enhancing the client experience. We have selected Accenture—a global professional services company—to provide consulting services to help design and implement standardized HR and finance back-office processes, enabled by digital, analytic and cloud capabilities.
Enhancing our data analytics.
Accenture also will manage finance and accounting functions for C&W Services through its business process outsourcing services, leveraging a digitally enabled workforce. They will help enhance our use of data analytics in key strategic areas across the company. Read the Cushman & Wakefield release for more information.