By Ken Stack, Vice President of Facilities Solutions & Transitions
How to handle changing facility service providers.
Changing from one facility service provider to another isn't something that happens every day. So, your team may not be familiar with the potential pitfalls that can arise during the process. To help, I've compiled a list of my favorite Dos and Don'ts to ensure a successful transition.
Do Help Facilitate Timely Contract Execution – The oncoming service provider will need a signed contract before they're able to do important basics such as hiring employees and purchasing equipment. These delays affect incumbent employees and their retention as they face an unsure future while waiting for an official offer from the oncoming provider.
Don't Terminate Your Incumbent Until Your New Provider Is Under Contract – Delays in moving a contract through an organization's legal process may affect the service provider's ability to begin work. You don't want to be left without the ability to provide services to your facility.
Do Give Your Incumbent Their Termination Notice Per Established Contractual Notification Requirements – Review your contract carefully to ensure you give proper notice (ex. 30 days written notification).
Do Convey Expectations to the Outgoing Provider – Be clear in the expectation of professional performance during the notice period, and any other specifics required of the outgoing vendor during the transition.
Don't Compress the Timeline of Your Planned Transition – Transitions contain highly coordinated activities, and compressing the planned timelines may make your seamless transition a little–or a lot– less seamless.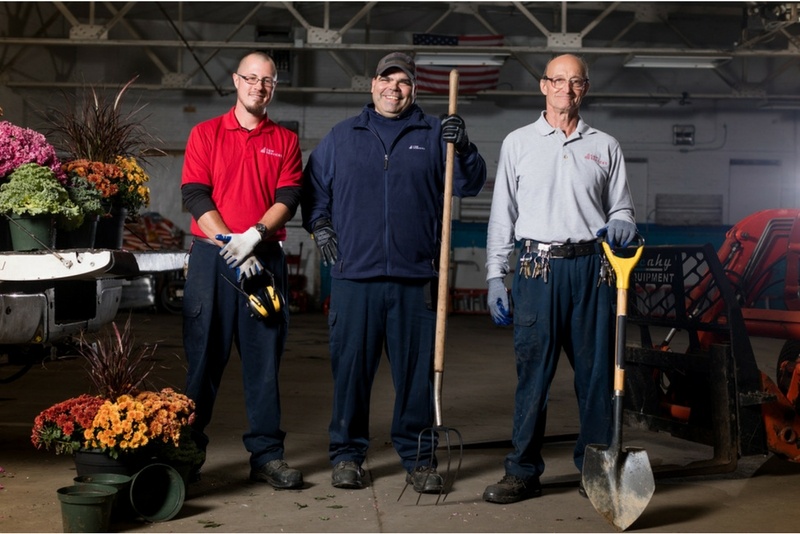 Do Communicate the Progress of the Transition to Relevant Parties – Changing facility service providers is a big decision that touches almost everyone in an organization. Keeping all stakeholders informed will promote customer satisfaction.
Do Review the Scope and Expectations with Potentially Affected Parties – When everyone is transparent about their expectations and capabilities, surprises can be eliminated with proper planning.
Do Stay on Top of Orders – Ensure equipment and materials are ordered in time for the service changeover date. Ensure that client-owned assets are clearly designated and accounted for, expect regular reporting on the incoming vendor's deployment of their assets at Go-Live, and require a clear de-mobilization plan from the incumbent vendor for their tools and supplies.
Do Be Mindful of Staff Access – Be sure the staff has access to all the spaces they need in order to perform their duties (key & card access). Some security departments require re-badging of personnel and reissuing of keys when they change employers. Be sure the new badges and keys are operational and distributed prior to Go Live.
Don't Put Hurdles in the Transition Process – Success or failure is a mutually shared outcome with the vendors and the client. All affected parties need to work together to clear hurdles.
Do Celebrate Go Live – Congratulations! Milestones should be celebrated. A pizza lunch can go a long way.
Don't stop working on the Transition & Stabilization after Go-Live – A good First Day is only that. There are still many activities that need to be completed before an operation can be considered stable. Staff, vendors, and clients should provide constant input and effort to ensure that stabilization occurs.

Who takes care of your facility?
At C&W Services, we pride ourselves on delivering a broad portfolio of services, developing and empowering our people, and defining a new status quo.
Visit our blog to find our insights from our subject-matter experts.
Let's connect about how our highly engaged team can help you.