Promoting the cleaning industry through education.
A critical part of the ISSA's mission is to raise and provide funds for scholarships, research grants, and other programs that "promote the welfare of the general public as it relates to the sanitation, cleaning, and maintenance industry." To this end, the ISSA provides over 50 scholarships annually, totaling more than $150,000. These funds provide students with the opportunity to pursue higher education and are only possible due to the generous support of many individuals and companies, many of whom are ISSA members.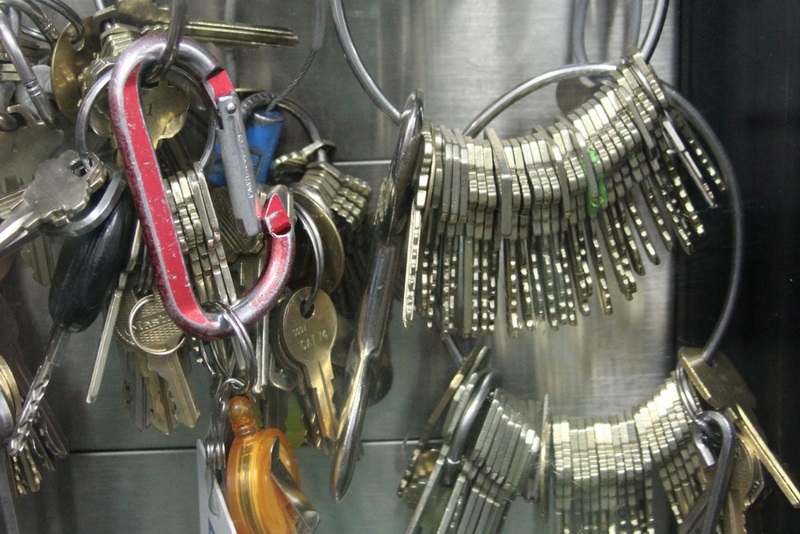 These scholarships are available to employees of ISSA member companies and their family members. We've promoted these scholarships to our internal teams, and today we wanted to help spread the word externally for eligible workers at member companies to apply. Frontline staff are encouraged to participate.
The first step toward winning a scholarship and achieving the dream of higher education is to apply. Find out more about the application process on ISSA's website.