IoT is changing how colleges handle their maintenance, operations, and master plans.
The Internet of Things, or IoT, refers to a new wave of technological devices that can communicate autonomously with each other and with us. Examples of IoT devices include smartphones, equipment sensors, and smart appliances.
IoT is becoming an increasingly large part of both life and work. In fact, 55% of companies see IoT as a strategic imperative. The possible applications of this technology are broad and varied, and facilities services is leading the charge.
For example, at a client site in Missouri, we have implemented a number of IoT technologies that have made our maintenance and operations efforts more efficient and cost-effective.
"We used to do roof inspections manually," says Nathan Wade, account manager at the site. "It was a time-consuming process. We now use aerial drones to inspect the buildings. It allows us to effectively inspect and record building conditions in a faster, safer manner. "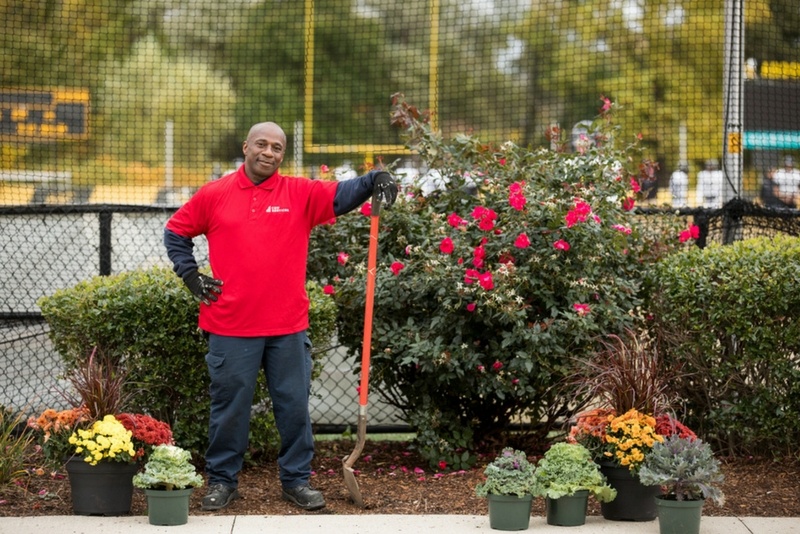 IoT can help inform your college or university's master plan, and save you money.
IoT has also led to additional improvements at this client site. We recently installed a new boiler with wireless sensors, which enables more frequent data collection and cuts down on time-consuming manual inspections.
"We're also using IoT to help the college plan for the future, says Nathan Wade. "We're currently exploring if we should install a decentralized steam system on campus. As part of that process, we're installing IoT sensors that will gather data, and they—ll give us a clearer picture of the benefits of decentralization. The initiative has the potential to seriously reduce our gas costs."
At C&W Services we're embracing new technologies that will help us improve workplace efficiency and experience while lowering costs. You can read more about our work with IoT here.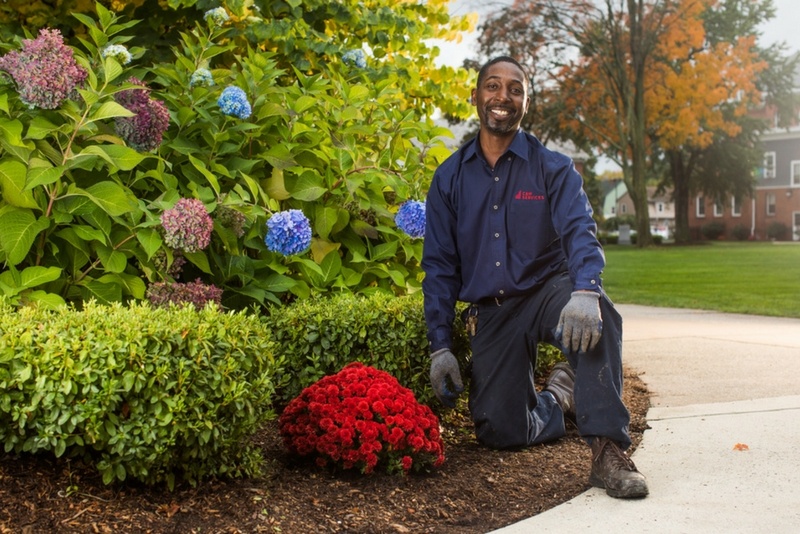 Who takes care of your facility?
We pride ourselves on delivering a broad portfolio of services, developing and empowering our people, and defining a new status quo.
Get inspired and read more stories about how we're embracing new innovative technologies.
Let's connect about how our highly engaged team can help you.