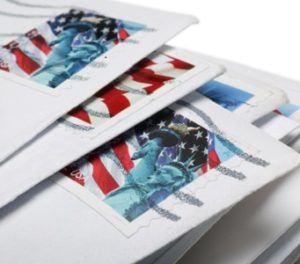 Congrats to our USPS facilities services team.
C&W Services started working with the United States Postal Service in 2012, providing janitorial services to 40 sites. Since then, our partnership has expanded significantly; currently, we provide services for 1000-plus sites. Today, the USPS's Supplier Recognition Program recognized us for the second time. Out of the company's 20,000-plus vendors, C&W Services was one of 10 recognized in 2016. The program commends suppliers involved in supply chain management whose successes made a difference in helping the Postal Service achieve positive bottom-line savings, increased revenue or performance results and consistently exhibited a collaborative business relationship with the USPS.
—C&W Services is extremely proud to serve USPS," says Paul Bedborough, president of C&W Services. "We're honored to receive this award for the second time for our service to the USPS and to be part of the team that helps the USPS deliver."
Specific accomplishments for the USPS include:
Consistently exceeding MWBA contract mandates
Implementing CMMS technology to effectively manage vendors related to the contract, invoicing and facilities work orders coming in from USPS sites
Use of our National Operations Center to manage any emergency calls
C&W Services has transformed the service delivery to the USPS in their distributed portfolio of small- to mid-sized post offices. It is not an easy problem to solve, and our team excels in this area. We can offer this same level of transformation to anyone struggling with facility services management across a broad portfolio. For more information contact Jeff St.George.