Veterans Voices: Retired Lieutenant Commander Ken Grassia
C&W Services, New York
U.S. Navy
Dates Employed: 1997-2015
First — 1997-2001 — Midshipman at the U.S. Naval Academy. Graduated at the rank of Ensign (0-1).
Last — 2013-2015 — Operations Director for Commander Task Force Shore Battle Space. Exited the U.S. Navy at the rank of Lieutenant Commander (0-4).
During his career, the U.S. Navy awarded Lieutenant Commander Ken Grassia with two Navy and Marine Corps Commendation Medals and a Navy and Marine Corps Achievement Medal.
A LEGACY OF SERVICE
I grew up in a blue-collar Staten Island neighborhood, where most of the men were cops or firemen, and most of the women were nurses or teachers. My father retired from the FDNY after 30 years of service to New York City. My mother was a nurse for over two decades and then a teacher for another 13 years. Both of my grandfathers served in the military (Army and Navy), and my uncle was in the Army. This service-minded upbringing led me to join the Navy just three weeks after graduating from high school.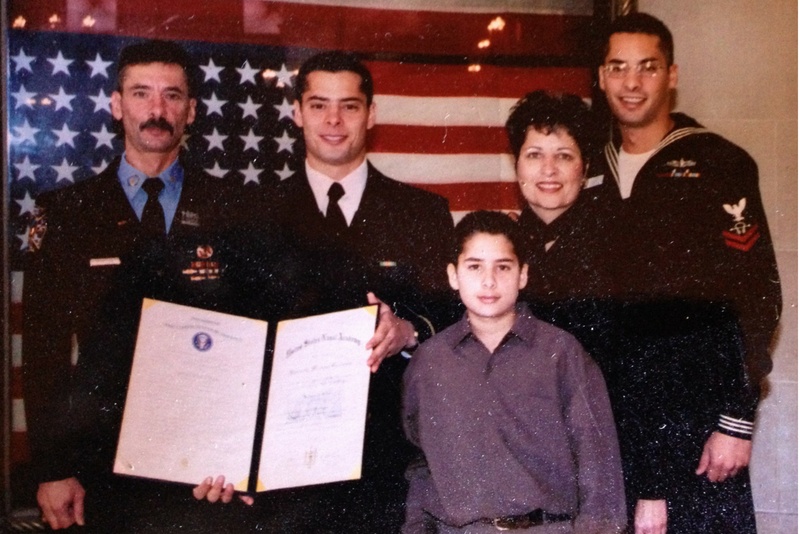 During my active service, I served aboard two nuclear-powered, fast attack submarines and participated in a combat deployment in support of Operation Iraqi Freedom. As a reservist, I worked primarily in force protection and anti-terrorism roles and spent nearly four years deployed to the Middle East. Throughout my Navy career, I had to solve problems quickly and effectively, often under stressful circumstances. It is in those high-stakes, fast-paced moments that you develop a bond with the other crew members, and that is something I carry forward into my role at C&W Services. Peak time at the client site where I work can feel a lot like combat deployment. Everyone on the team is highly qualified and is working together to make sure the work gets done right. It's an environment that builds comradery and trust.
Looking back on my service, I will always be grateful for the lessons I learned and the bonds that were formed. My family instilled in me the desire to serve. My service taught me that teams can become like family. In my current role, I do my best to approach every situation by asking myself how I would handle things if the people involved were family.