One of our teams maintained a perfect safety record from 2015 — 2017.
We are thrilled to announce that one of our teams supporting a large online retailer recently received the Perfect Record Award from the National Safety Council for maintaining a perfect safety record from 2015 — 2017 while working 151,428 hours. This is a prestigious honor, as the Perfect Record Award is only bestowed upon sites that work a high number of hours and have gone at least 12 months without a single occupational injury or illness. We couldn't be more proud of the team's dedication to health and safety at the site.
"Every member of the team contributed to this award," says Abby Scott, Director of HSSE. "They all have a passion for safety and doing what is right. The entire team feels more like a family than a group of co-workers. Why? Because they all care and look out for one another."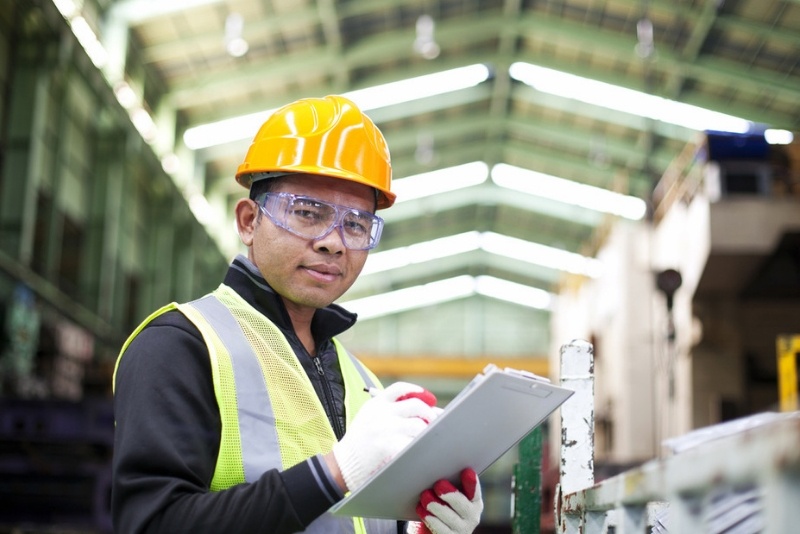 Leading the way in facility safety.
To celebrate this amazing accomplishment, we spoke with Randy Cooper, the maintenance manager at the site, about how he has fostered such a close-knit, safety conscious culture.
"I have five pillars that I share with my team: honesty, character, integrity, passion, and will for others. If someone can't follow those pillars, they won't be able to function as part of this team. Because for someone to stay safe they need to be able to follow all of those pillars. For example, we recently had an issue with an inbound router. It's a dangerous piece of equipment, as there's a lot you have to lock out before you can work with it. But we all followed the pillars—staying honest in our communication, looking out for one another—and were able to get the machine up and running again without any issues."
Randy is proud to have received the Perfect Record Award, but he's also quick to acknowledge the hard work of his team members. "I just want to thank the entire site for understanding what safety means. It means taking the extra time to figure out the details so that everyone can go home safe to their families."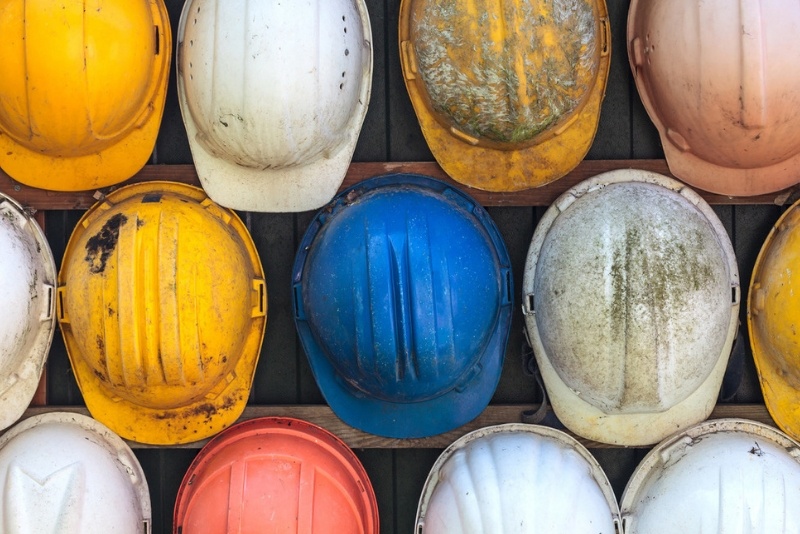 Who takes care of your facility?
Randy and the rest of the team are one of many stories we have from the field that demonstrate how our team's culture is the backbone of our service delivery success. We pride ourselves on delivering a broad portfolio of services, developing and empowering our people, and defining a new status quo.
Get inspired and read more stories about employees just like Randy and his team.
Let's connect about how our highly engaged team can help you.