How business intelligence should be driving efficiency
By: Brett Abrams, director, operations, strategic consulting
Honing in on Efficiency
Ten minutes. What can you accomplish using all of your data sources, your tools and your analytical capabilities in 10 minutes? That's the question so many in commercial real estate functions have been trying to master for the better part of a decade. Far too often, we rely on back-of-the-napkin spreadsheets—cobbling various data sources when we are trying to answer a few simple questions.
Business intelligence seems to focus on the big, the theoretical and the hypothesis but is missed on simply providing efficiency for the end user. Trying to utilize hundreds of big data sources will certainly turn into a fascinating whitepaper, but it doesn't seem to help the daily operationalists to better manage their portfolios. What if we focused our data sources, our tools and our skills on efficiency rather than the abstract? What if we built business intelligence applications for the manager in addition to the strategist? What if business intelligence focused on how to make the everyday business more intelligent?
Every corporate real estate professional should have one central place where all of the information they need about their portfolio is available in real time. Can you get the answers you need to the following questions about your real estate portfolio in 10 minutes?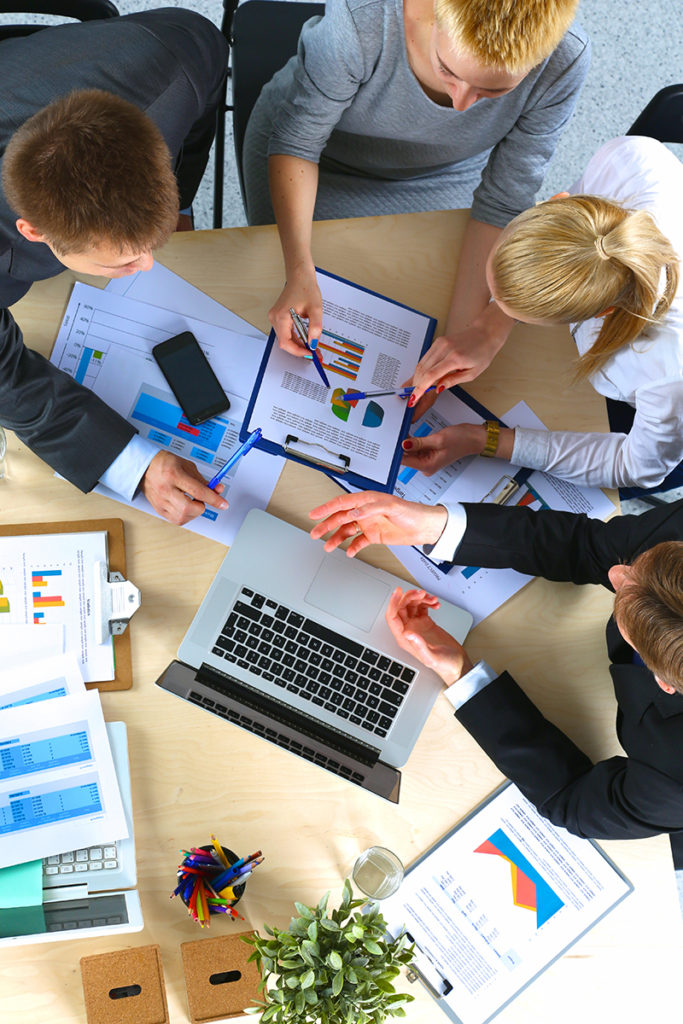 Six Questions You Should Be Asking About Your Portfolio
What makes up my portfolio?
Whether your portfolio is complex and global or simpler and regional, it's important to quickly understand basic metrics, location and cost. Being able to see the differences regionally, by business unit, by company or by any other driving force behind a portfolio is crucial. The basic foundational pieces should be readily accessible and located in one contained, controlled and interactive source.
What drives my costs?
Cost management is critical for any real estate manager. Understanding the components of spend, market variables, lease, business unit, space type, etc., is critical. Portfolio managers need to quickly be able to compare costs and notice the various breakdowns of your real estate spend to make sound financial decisions.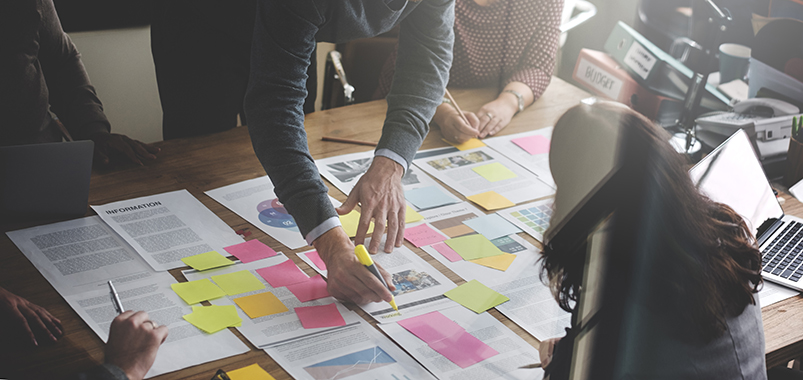 What actions are upcoming for my portfolio?
The best real estate managers are able to stay far ahead of upcoming lease expirations and activity. Having a centralized place to go and understanding the critical components of your lease expiration activity can help drive better decision-making and more dynamic discussion on optimizing a portfolio. Cobbling together separate leases or data sources to make these decisions is no longer efficient with the tools at our disposal.
Where are the market opportunities?
Identifying portfolio opportunities can be a cumbersome and tedious task—even for those armed with experience in these practices. Even with the right market opportunity identifying techniques, valuable research time is wasted if you aren't looking at the most up-to-date market data. It's vital to not only have real-time market data when trying to identify opportunities, but also to have layered data—i.e. data from multiple sources to remove bias and ensure accuracy.
What would be the impact of workplace standards?
Workplace planning is front of mind for almost all real estate managers when optimizing their portfolio. Being able to quickly understand the magnitude of implementing these standards can quickly validate how feasible and effective a workplace standards program could be. We can now take this practice out of Excel spreadsheets and into a dynamical tool that provides the answer as quickly as you can ask the question.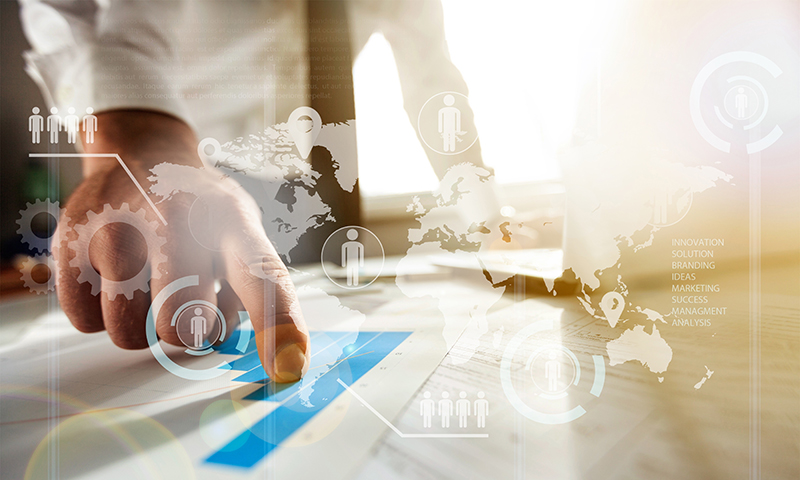 What demographic variables should I be considering?
The availability of labor is now central to real estate decision-making. The inclusion of variables such as labor profile, household income, unemployment rate, educational attainment and hundreds more should be playing a role in the process. Understanding and interacting with demographic information in relation to a real estate portfolio can provide a much broader context into a portfolio's health.

About the Author
Brett Abrams is director, operations, strategic consulting, for Cushman & Wakefield.