No matter how successful a facilities manager is, everyone needs advice.
Ericka Westgard, senior account director, Midwest region for C&W Services, and her team shared 14 examples of pitfalls facilities managers can fall into during their day-to-day responsibilities. In part one, Ericka and her team discuss the importance of taking notes, following procedures, keeping your eyes and ears open, delegating duties and taking time to leave your desk.
1. Not documenting meetings Many times, facilities managers may go into a meeting or have a discussion with an employee on next steps to take with regards to a project or the expectations they have of that employee but won't take any notes. There are a few challenges this may cause. First, someone may not be listening and won't get the full picture of what you may be assigning or the discrepancies you're discussing. Down the road then, nothing will get solved and you—ll be at square one.
"Ultimately, you won't get the results you are trying to achieve," says Ericka. "Whether it's a project you are managing or as simple as implementing a new process, you won't get the results you are expecting."
This documentation doesn't even necessarily need to be meeting minutes. A quick email after with bullet points discussed can more than suffice. Some sort of document that details your expectations and thoughts helps you in the long run. You can even note a follow-up date to hold your employee responsible.
2. Not ensuring compliance This can include neglecting to get signatures required for building permits and safety compliance or not getting the proper sign-offs for a project. While something like this doesn't happen often, Ericka says, it can happen with a quick project that needs preapproval. In other words, facilities managers and employees may head up a project and get signatures after the fact. This can be a problem as an FM might forget some of the details or the project will ultimately be cut or not approved after it's already started or, worse yet, complete.
"You have all of the best intentions," she says. "You just want to get the job done, but you reverse order the steps and then something falls through the cracks."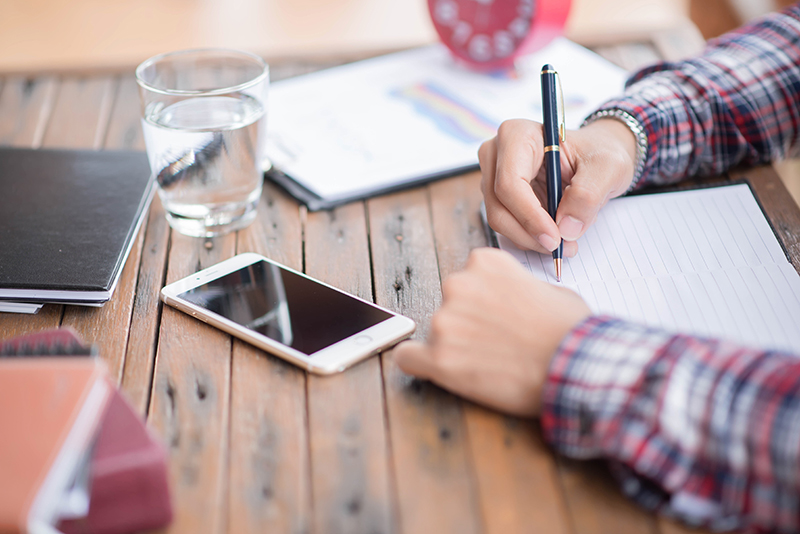 3. Being complacent When someone works somewhere for an extended period of time, you can start to expect that things around you will continue to be the same—you may have your blinders on. Complacency can lead to a lack of innovation both in the facilities services industry and in all companies.
"When this happens, you can miss some of the details of your work," says Ericka. "You're not looking beyond that. We're the eyes and ears of the facilities and need to be aware of what's around us."
Even one simple change can help beat complacency. Ericka recommends parking in a different spot, taking a different path to work or even getting your coffee at a new caf . This can have a big impact, opening your eyes and helping you see how others work, ensuring your work and facilities stay fresh.
4. Doing the work yourself Your team is there for a reason—they're meant to lighten the load and ensure the best work is produced with less stress both on you and the rest of the staff. Appropriating and delegating duties, then, is key. You need to hold folks accountable, even though it seems like taking on the work yourself is sometimes a quicker option.
"It's really easy to throw your hands in the air and say you—ll do it yourself," says Ericka. "It doesn't give the staff time to grow and learn and develop, and it's not a good use of your time."
Ericka cites a personal example. There was an assistant manager who worked for her on a client site. At the site, there was a bench located at the front entrance. He found that sometimes debris would get stuck between the bench and the wall. His first course of action was to leave it that way to see if anyone noticed. After a week, no one from the facilities team noticed or took care of it, so he fixed the problem himself by removing the debris. This took away an opportunity for the rest of the team to learn that maybe they should have someone check it on a daily basis or assign someone to that specific area.
"I coached the manager to not be so quick to jump in to take care of it himself because the moment you do, nobody learns from it," she says. "You just don't have an opportunity to learn from the situation if you go and do it yourself."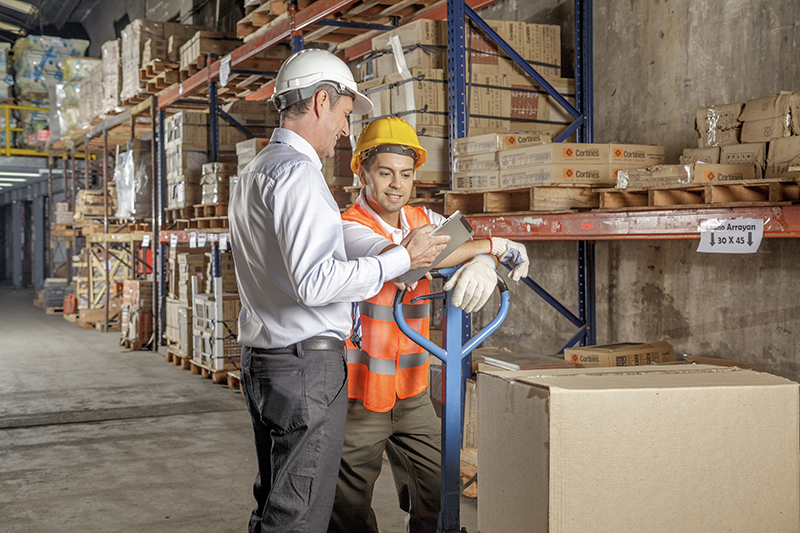 5. Sitting at your desk all day Face-to-face contact both with clients and staff is important, but many facilities managers can get in the habit of spending all day working on their computer. But getting up and walking around the site can boost productivity. Even if this is a 30-second elevator ride or a quick chat in the hallway, you get the opportunity to see what the client sees and familiarize yourself with those around you.
"You have to take advantage of the opportunity to bump into folks," says Ericka. "Showing you have interest in their job and the value they provide their organization can improve work and boost face time with the client."
More tips heading your way.
Our team believes in training, teaching, developing and working toward constant improvement. Our managers share tips like these at our regional meetings and via our internal company intranet site. We continue to operationalize management training across our organization. Want more tips for Ericka? Read Part 2 and Part 3 in this series.