No matter how successful a facilities manager is, everyone needs advice.
Ericka Westgard, senior director of workforce strategy for C&W Services, shared 14 examples of mistakes facilities managers can make in their day-to-day responsibilities. If you missed it, catch up on part one and part two.
In part three, Ericka and her account team discuss the importance of respect and taking time away to think and plan strategically.
11. Treating staff disrespectfully We all know the golden rule—treat people the way you want to be treated. For FMs, this means slowing down and thinking about how your actions are affecting your work environment.
The facilities services industry is fast paced and stressful. Work orders come in quickly, and many times have a strict deadline. Sometimes, it can be easy for managers to lose their temper, but cooling down is critical for a team to work together effectively and be successful both now and in the future.
"You don't want to be seen as a manager that employees fear," says Ericka. "You have to be aware that it's a stressful situation and tempers flare to keep the team cohesive."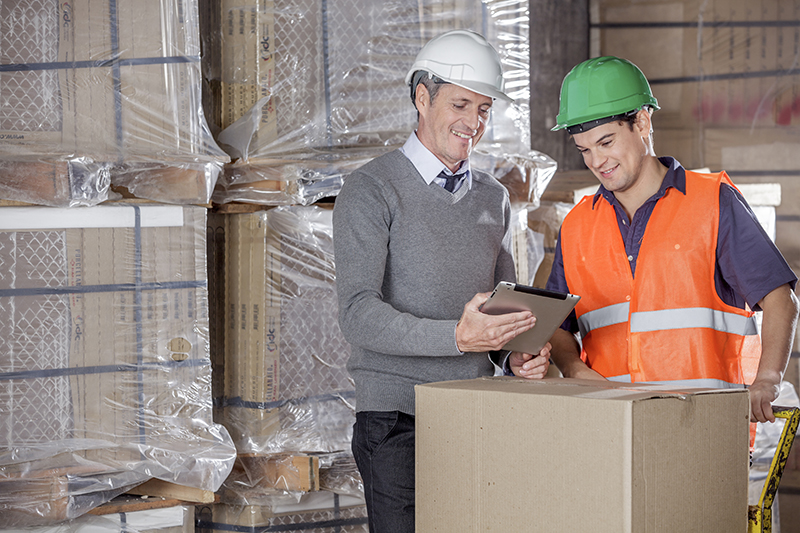 12. Making concessions While your top priority is adhering to the needs of your client site, there's a fine line between pleasing one tenant and pleasing the entire building.
Ericka gives the example of an end user at one of her sites who asked to change the soap in all of the bathrooms because she had an allergic reaction to it. But if they had gone along with the request, there's a potential it could have had a huge cost impact or been unsafe. Instead, her team asked her what soap she used at home and bought it for her to keep at her desk.
"Let's say you give something to one person and it's a little bit of a cost adder, but then all of a sudden everyone wants it and your costs have just doubled," she says. "You really need to think through if a concession is the right thing to do or if there is a more innovative way to get the results."
Think about the outcomes of your problem-solving ideas from multiple perspectives. After that, implement the most innovative, cost-saving way to please the end user and the client, and adhere to your contract stipulations.
13. Remaining unaware of the market and not performing strategic analysis We need to understand how these two ideas are affecting our clients, employees and ourselves. We should always try to be aware of local markets and nationwide business. Sometimes, we get busy with our own work and forget to look around. But this can affect our clients and we want to be able to advise them when possible. Employee retention is also affected by this. Facilities managers need to be aware of the competition and offer employees an above-average work environment.
"As managers, we need to always have the upper hand in what the market is demanding to assure our value in the industry," says Ericka. "It is so easy to get inward and tactically focused—especially as an FM. Making time for strategy work is critical."
Facilities managers have such a wide range of responsibility from janitorial issues to engineering problems—it's easy to focus solely on what is happening at that moment. This must be avoided.
"You have to work really, really hard to step out of that day-to-day piece and think and make time to be a little more strategic," she says. "If you don—t, you tend to get too inward focused and might do a great job responding day to day but lose the opportunity to grow business with the client."
That concept of growing with the client is something we consider a differentiator with our facilities services teams.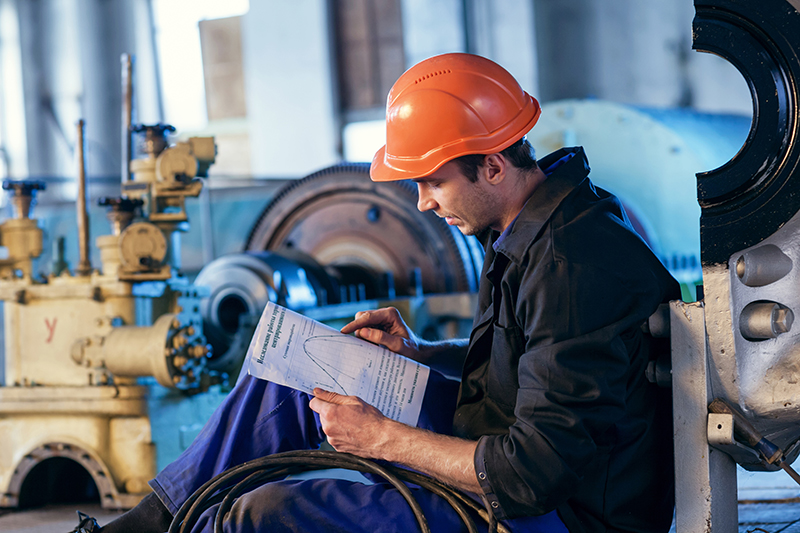 14. Not scheduling time for strategic thinking Along that same line, you need to plan time to fully analyze and keep abreast of what's going on in the industry around you. Ericka recommends making a schedule that allows for such thinking. At least quarterly, plan a half day where you can work in an uninterrupted environment (your home, conference room or anywhere that allows for optimum concentration). This can be either by yourself or with people from your leadership team. Make sure not to come empty handed. Beforehand, consider problems you have faced or small ideas you're interested in implementing. After your meeting, you need to put your plans in place and take action.
"You have to schedule the time to get away from the day-to-day operations and force yourself to be strategic," she says. "Then, you need to figure out what to do with what you come up with. What are you going to do to turn those thoughts and discoveries into action plans?"
More tips heading your way.
Our team believes in training, teaching, developing and working toward constant improvement. Our managers share tips like these at our regional meetings and via our internal company knowledge base. We continue to operationalize management training across our organization. Want more tips from Ericka? Check out Part 1 and Part 2 in this series.