Welcome to our new director of business development.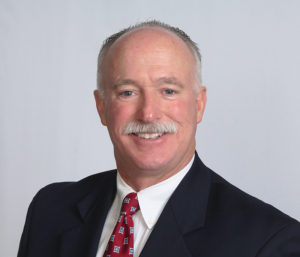 We're proud to announce that Scott Conover has joined C&W Services as director of business development for the Northeast-South region. In his new role, Scott will be responsible for business development activities.
Experience.
For the past 14 years, Scott has held positions in firms dedicated to facilities services, program and project management, moving services, construction services, MEP engineering, and grounds and landscaping services. His prior role was business development representative for TruGreen in Connecticut.
Education.
Scott received his master's degree in marketing management from Rensselaer Polytechnic Institute in Hartford, Conn., and bachelor's degree in business administration from Central Connecticut State University in New Britain. He belongs to a number of professional associations, including the International Facility Management Association and Building Owners and Management Association.
We're excited to have Scott as part of our team!