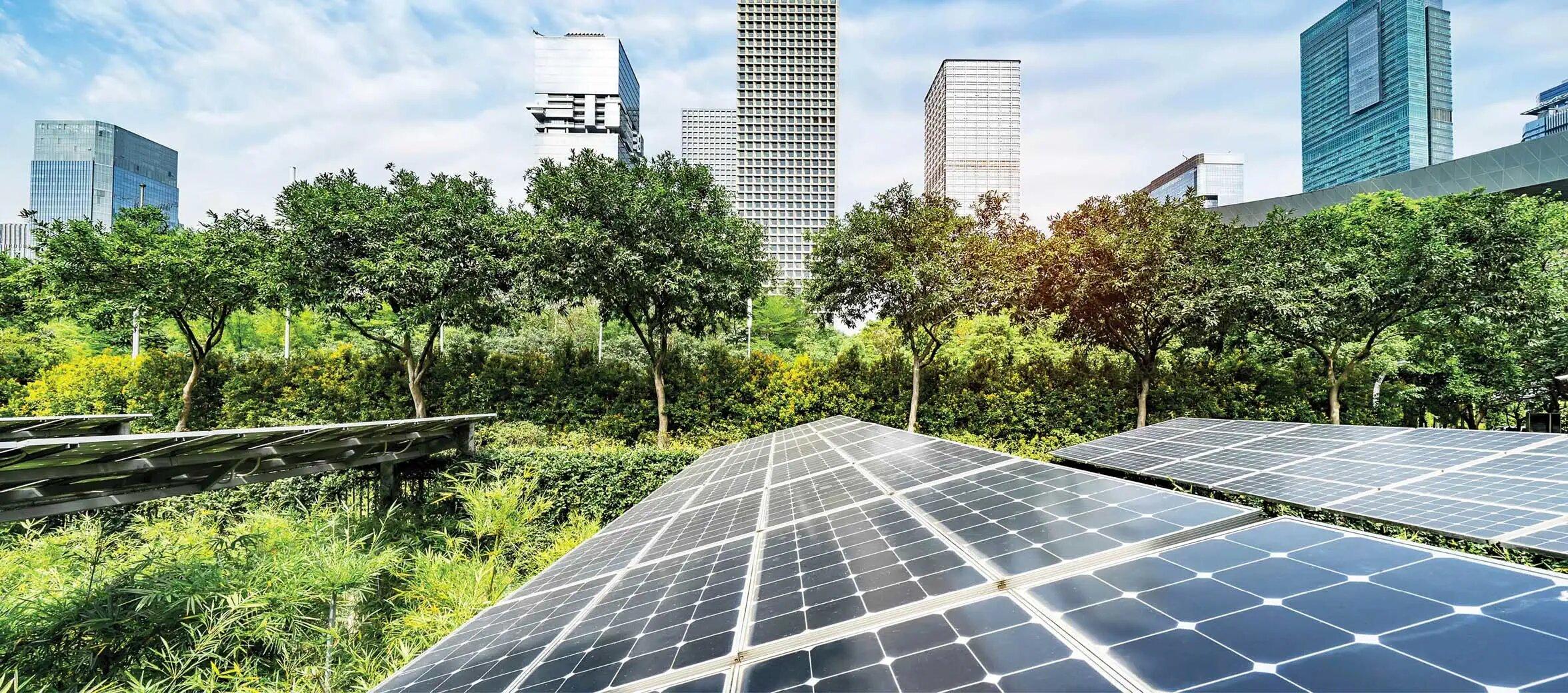 We're Proud to Make An Impact.
Last week, our parent company, Cushman & Wakefield, released their 2021 Environmental, Social, and Governance (ESG) Report, outlining our people's efforts and successes across key ESG areas for the fiscal year. This report, formerly known as our Corporate Social Responsibility Report, was renamed this year to reflect the increased emphasis on measurable actions and strategies, underlining our values with metrics that allow us to track progress and navigate our path forward.
As an organization, we are committed to having the most positive impact possible within our operations, for our clients, and for the world. Learn more about the many ways we are advancing key ESG areas, including highlighting our people, and the bold action we are taking for the future.
Visit Cushman & Wakefield's ESG page for more detail on our enterprise-wide commitment to a sustainable future.