How to build a world-class asset management, maintenance, and equipment reliability program.
We're excited to announce that Ali Mohammed, Sr. Director, Reliability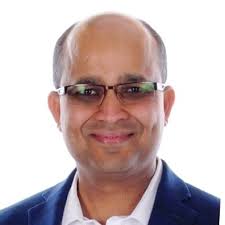 Engineering, is presenting at NFMT Las Vegas.
Ali's presentation will explore all of the different factors one must consider when building a world-class O&M program, including improved operations. He will also explain the progression from reactive to world-class delivery of O&M, and audience members will leave with an understanding of how to properly assess the current state of their operation and how to use that information to accurately plan an improvement process.
Ali is presenting on 11/6 in Miranda 3. We hope you can join us for what—ll be a great presentation.