IFMA's World Workplace 2017
IFMA's World Workplace has officially wrapped up for 2017. At this year's show, the C&W Services team met with fellow colleagues and peers on the trade show floor, attended some of the 100+ education sessions offered, attended IFMA's Foundation Celebration, and had the opportunity to speak to attendees of the conference.
One of C&W Services goals for the future is to help close the skills gap within facilities, and to that end we're proud to partner with IFMA's Global Workforce Initiative. Two of our leaders, Paul Bedborough, Chief Executive, and Ericka Westgard, Senior Director of Workforce Strategy, spoke about this topic at IFMA's World Workplace, and they highlighted some of the resources out there for young professionals to utilize. Visit the IFMA Global Workforce Initiative's recently launched site https://www.whatisfm.com/ to learn more.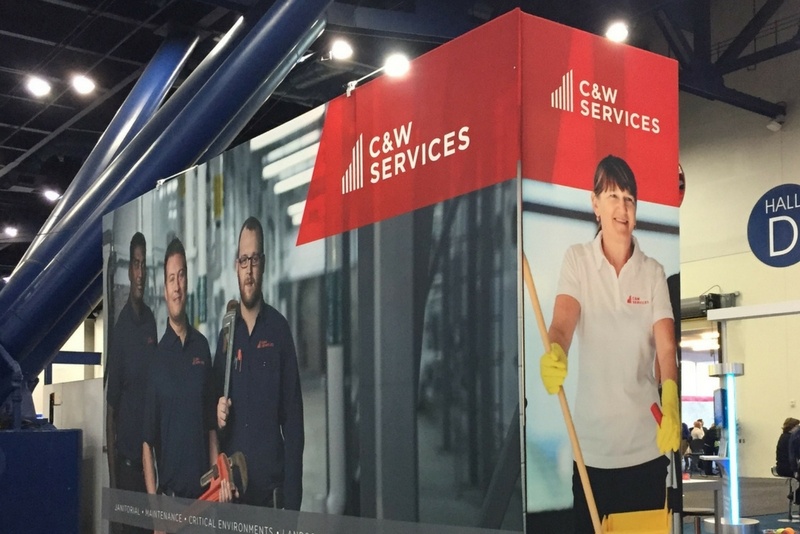 Additionally, Susan Easton, Director of Quality Management, and Claudia Salgado-McDonald, Senior Director of Productivity and Optimization, gave a presentation entitled ?10 Reasons You Should Do a DILO Study." If you couldn't attend the presentation, read more about it on Claudia's recent blog post.
Innovation in Facilities
The theme of IFMA's World Workplace 2017 was "A Universe of Possibilities," and this is especially resonate with C&W Services as we explored innovations in facilities in our recently published eBrief.
It was another successful World Workplace for the C&W Services team, and we are already looking forward to next year's conference. Visit our LinkedIn page to stay up-to-date on all of our latest news, stories, and opportunities.