Innovations don't always flow organically through an organization.
With 14,000 employees across North America, C&W Services is creating new solutions for clients every day. We believe the best ideas often come from the thousands of professionals at our client sites, whose eyes and minds are trained on better ways to get things done. We're equally committed to creating company-wide programs for innovation and best practice sharing. But even with grassroots and leadership support, innovations don't always flow organically through an organization. It can be hard to get great ideas from one site to others with similar circumstances; or from formal, corporate programs out to the day-to-day client-facing teams. We take an interesting approach to this.
How to nurture a culture of knowledge share and continuous improvement?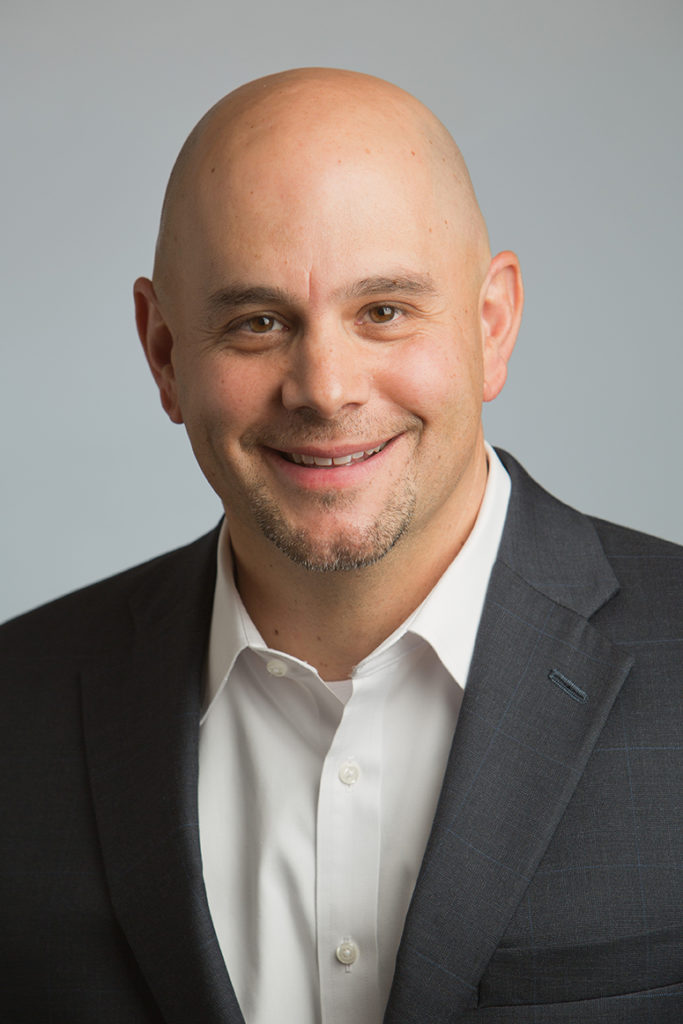 This is where Bill Greco and his network comes in. Bill Greco leads Programs & Standards, which is part of our Service, Performance & Innovation Team. He started his career with C&W Services as an Operations Director in 2000, supporting a national portfolio of properties for a leading retail developer. Today, he leverages 17 years of organizational experience and strong relationships to connect people with knowledge, resources and ideas across C&W Services.
"It's natural, and quite honestly required, to be highly focused on the priorities at your client site," Bill says. "But our organization is rich with exceptional talent, knowledge and great solutions. We asked ourselves, "How do we get better at connecting people and cultivating a culture of knowledge share, support and continuous improvement "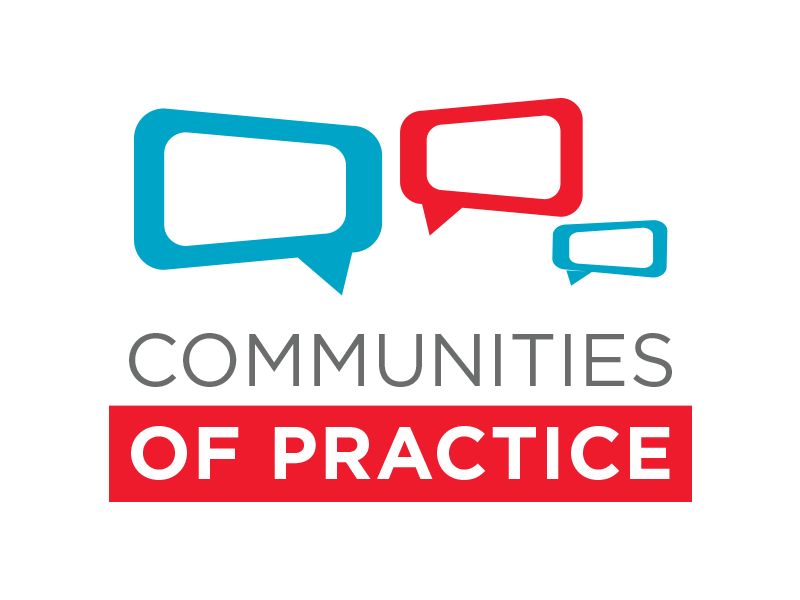 One answer is our Communities of Practice. This year, Bill and his team revamped our Communities of Practice (CoP) Program, with the intent of creating lively discussion forums where people serving clients in similar service lines or industries come together to network, learn and share best practices.
The CoP charter is to:
Network & share solutions, specifically for the environments that we maintain
Leverage the expertise of members from various accounts, subject matter experts and corporate support resources
Discuss challenges and best practices
Learn about new products and industry trends
Interact with periodic guest speakers who provide organizational or industry updates
Engage in topics of conversation which are driven and chosen by the membership
Our core CoPs focus on Cleaning, Maintenance, Grounds and Critical Environments. The groups typically meet bi-monthly in a virtual meeting format. The networks within CoPs range from vice presidents of operation to corporate SMEs to front-line operators. All are encouraged to come together to discuss operational topics, client service, industry trends, and of course, innovate solutions.
"It's rewarding to watch participants building off each other's ideas," Bill says. "The rapport created within the CoP is priceless and the discussions are rich."

Process supports program success.
Bill and his team have also created 24×7 channels for idea sharing and community building. Each CoP has a department page on our KnowledgeHUB (KHUB), which is our web-based central location for access to our standards, systems and support resources. Here, employees can find a wealth of information focused on supporting our operators: SME contacts, chat forums, account highlights & product updates, to name a few. Within each KHUB page is a link to the Idea Machine, an app created solely for sharing and finding best practices. Idea Machine submissions are reviewed and vetted by a panel of SMEs. Submissions can become agenda items for the regular meetings, and are also discussed on CoP online discussion groups. Ideas can lead to innovative solutions for our operations teams to capitalize on. CoPs and Idea Machine submissions are a major source of the customer service stories that appear in our marketing, blog posts and social media channels. This employee recognition has been critical to adoption.
"CoPs have very committed SME owners, operational champions, and well-defined governance," Bill says. "It's important to create a structure that promotes discussion and gives each team valuable resources and support. However, when CoP members get comfortable within their network, it's clear the real draw is the camaraderie that comes from connecting with peers who have the same challenges and priorities; and from the reward of having your good ideas go further, simply by sharing them."
Want to learn more?
Read here about a drone roof inspection program that was one of the first ideas shared by a CoP.