Overnight mail. Freight shipping. Centralized copy and print centers. Many of these sound like duties your own team could do, but this shouldn't be the case. By hiring an outsourcing team that is dedicated to office and mailroom services, you allow your employees to focus on responsibilities that are core to their positions and work more on what is unique to your company.
C&W Services is placing a higher priority on mail services, demonstrated by the hiring of Steve Salowe—the new senior director of office services. His responsibilities include developing programs that drive innovation, production and the quality of our office services.
"Office services integrates well with the other core competencies of janitorial and maintenance services," says Steve. "It's an opportunity for clients to save money and increase efficiency."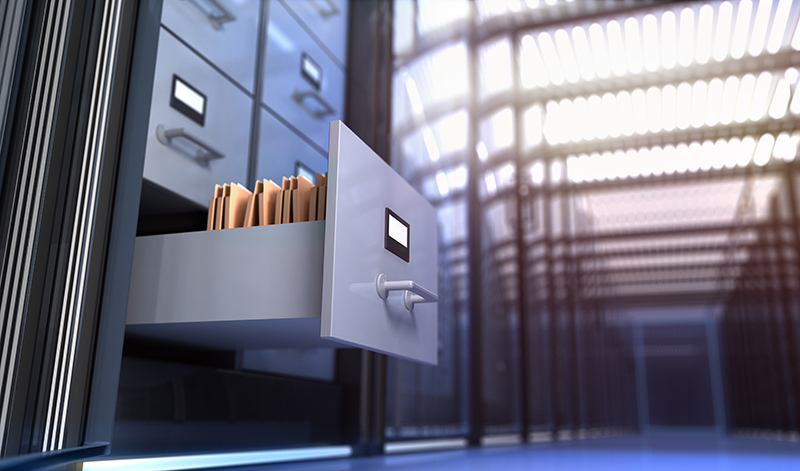 Steve's office and mailroom services experience runs deep. In 1992, he founded and led the business/office support service line at Cushman & Wakefield where he continued to work until he accepted his new role with C&W Services.
"I'm excited to be a part of C&W Services, where innovation and continuous improvement initiatives take place on site with the client. It's exciting to be directly involved with service delivery, developing strategies and working with marketing to come up with compelling business cases for change," says Steve. "Everyone here is very excited about expanding our potential services to help clients operate more efficiently. I was thrilled to see that enthusiasm."
Leading by example.
At C&W Services, our office and mailroom outsourcing services include mail and distribution, reception help, shipping and receiving, concierge services, wellness programs and so much more.
Outsourcing these services can greatly improve the productivity of your company's core business value and daily operations.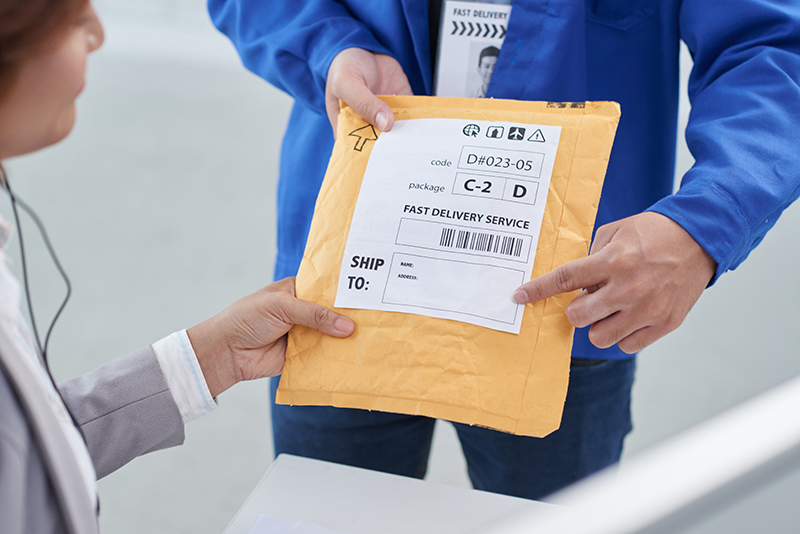 In fact, more than 85 percent of Fortune 1000 firms outsource at least some part of their office and mailroom services. Doing so can save an average of 15 to 25 percent with continuing yields of 10 percent in subsequent years.
For example, at a New Orleans-based energy company, we generated $4.8 million in savings for a fleet of 1,200 copiers/MFDs. We also helped a major sports league reduce its document storage space by more than 70 percent and expanded the scope of a Fortune 500 insurance company's mail centers from 10 to 13 in just 90 days of operations.
Interested in our mailroom and office services? Find out everything you need to know.