Our teams make workplaces safer.
No one hopes to use their first aid and safety training, but it's important that the information be regularly refreshed as it can end up saving a life.
That's exactly what happened at Logan International Airport, one of our client sites. Doris, a front-line staff member, was doing her work when she came upon a Customs & Border Protection officer who had suffered a seizure, fallen, and, as a result, had a severe gash on his head. Doris, drawing on her safety training, did not hesitate, and she found immediate assistance for the officer. This quick action led to the officer receiving medical attention earlier than he would have otherwise.
"We value your staff and the work they do daily," said Linda K. Brown, Assistant Port Director for Customs & Border Protection at Logan Airport. "But we also really appreciate Doris' quick actions on behalf of our office."
Building a shared commitment to safety is a daily undertaking that engages every employee at C&W Services. As a result, we were the recipient of the National Safety Council's 2017 Corporate Culture of Safety Award. Additionally, we are an active member of the National Safety Council, and for calendar year 2016, 68 C&W Services sites earned either NSC's Perfect Record Award or the Occupational Excellence Achievement.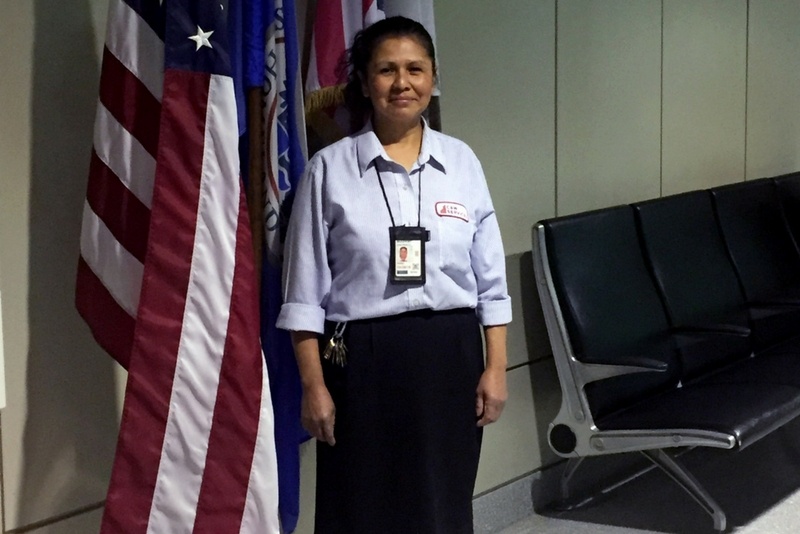 Creating a culture of safety.
At C&W Services we're committed to establishing a culture of safety at all of our client sites.
Read more about how we're providing customized and creative facility management solutions.
Let's connect about how we can raise the value of facilities services for your company.