Meet Stefan.
Stefan, a grounds supervisor at a client site in Massachusetts, has built a long and fulfilling career in the facilities industry. Originally from Germany, Stefan's first job was as an apprentice arborist for the city of Munich. He worked for the city for 13 years and, during that time, rose through the ranks.
"As 23 years of age, I was the youngest foreman in the city," he says. "I had a crew of 12 people. We managed the nursery, growing trees and bushes for the city. It was great work. I loved being outside every day."
After 13 years with the city of Munich, Stefan took a job as a warehouse manager and then as a crane operator for a sheet rock company. These experiences grew his expertise and gave him insights into other aspects of the facilities management industry.
In 2008, wanting to join his father who was living in Amherst, Massachusetts, Stefan moved from Germany to the United States. Upon his arrival, he started his own landscaping company and successfully ran it for over seven years before joining C&W Services.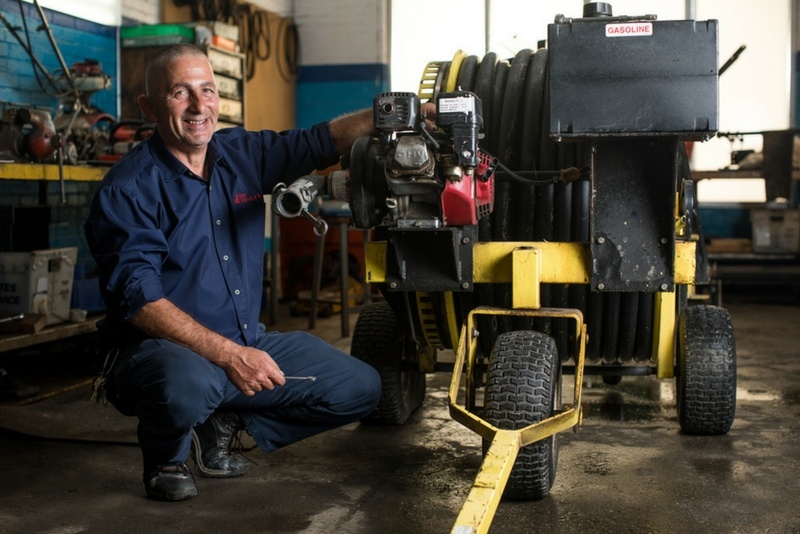 Looking ahead to ensure future success.
When Stefan first joined C&W Services he drew on his past experience as both an arborist and foreman, and proposed some immediate improvements for the client site.
"I noticed that some of the plants could be in more strategic locations," he said. "I spoke with senior officials about it, and we worked together to rearrange some of the flower beds. Everyone is committed to improvement here. It's a step-by-step process, but we're working at it together."
This idea of continual improvement is something that Stefan thinks about year-round. Because of his role as a supervisor, he's always trying to consider what the site will need in the coming months.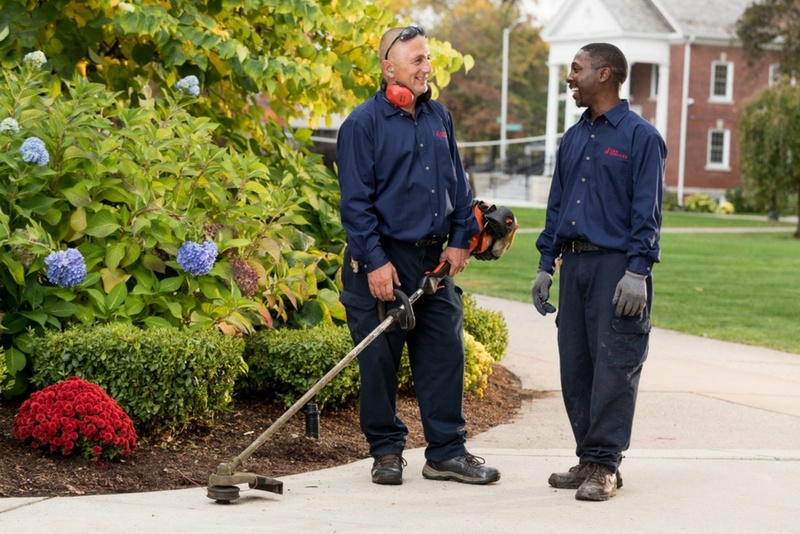 "I'm thinking about the future constantly," he says. "In the summer, I'm thinking about winter, about getting the equipment ready, about ordering salt for the roads and pathways. And then in winter, I'm preparing for all the work our plants will need to look good in spring and summer."
Stefan has been with C&W Services for almost two years, and he knows that his team's low turnover and tight-knit bond has been a boon to productivity at the site.
"I trust all these guys. I don't feel any need to look over their shoulders and micromanage them. And given that we're responsible for over 80 acres of land, I can't be everywhere at once. I trust them to identify and deal with problems immediately. That level of trust is a real asset. There's really nothing better."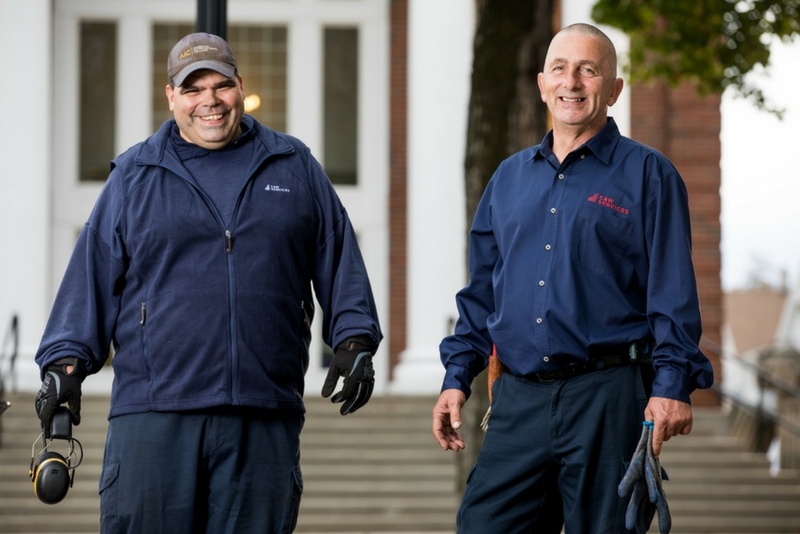 Who takes care of your facilities?
Stefan is one of many stories we have from the field that demonstrate how our team's culture is the backbone of our service delivery success.
Get inspired and read more stories about employees just like Stefan.
Let's connect about how our highly engaged team can help you.