Get to know the ISSA Hygieia Network.
The ISSA Hygieia Network is a global community that is dedicated to facilitating the development of female professionals in all spectrums of their careers in the cleaning and janitorial industry. In the pursuit of this goal, they launched a mentorship program that pairs women with an accomplished and knowledgeable mentor from the ISSA Hygieia Network Council.
The initial set of mentors include: Holly Borrego, Senior Director of Cleaning Services, C&W Services; Nathalie Doobin, CEO, Harvard Services Group; Ilham Kadri, President & CEO, Diversey Care; Meredith Reuben, CEO, EBP Supply Solutions; Linda Silverman, President, Maintex; and Lydia Work, CEO, American Paper Converting.
This mentorship program is an opportunity to learn new skills and expertise, to develop the confidence needed to face challenging issues, and to advance careers.
Additionally, Environmental Services & Housekeeping Week began on Sept. 10, so be sure to thank everyone who works hard to keep your facility clean and safe.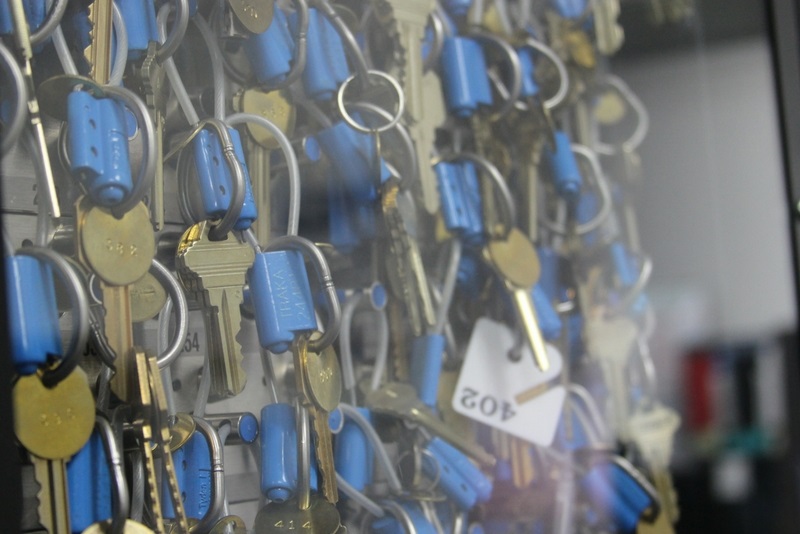 Get involved with mentoring.
Any registered member of the ISSA Hygieia Network can apply to participate in the mentorship program. If you are not already registered, you can sign up online at www.hygieianetwork.org. To express interest in applying to become a mentee, please contact ISSA.