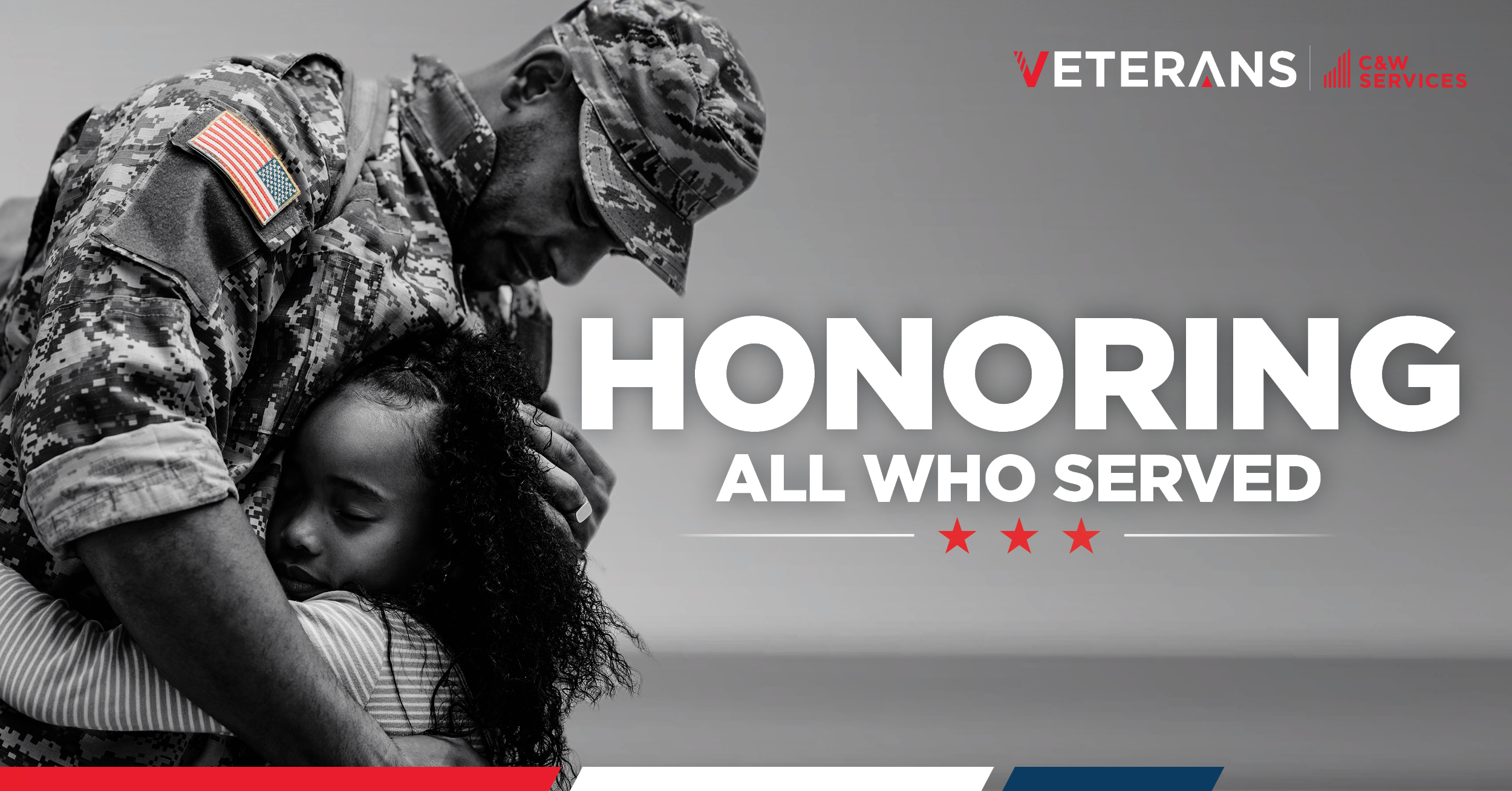 This Veterans Day, C&W Services is proud to recognize our veteran colleagues and their meaningful contributions to the military community. Read stories from employee veterans, spouses, children and siblings below. We hope these stories will leave you feeling grateful and inspired.
Ashley Marr recognizing husband Douglas

Thomspon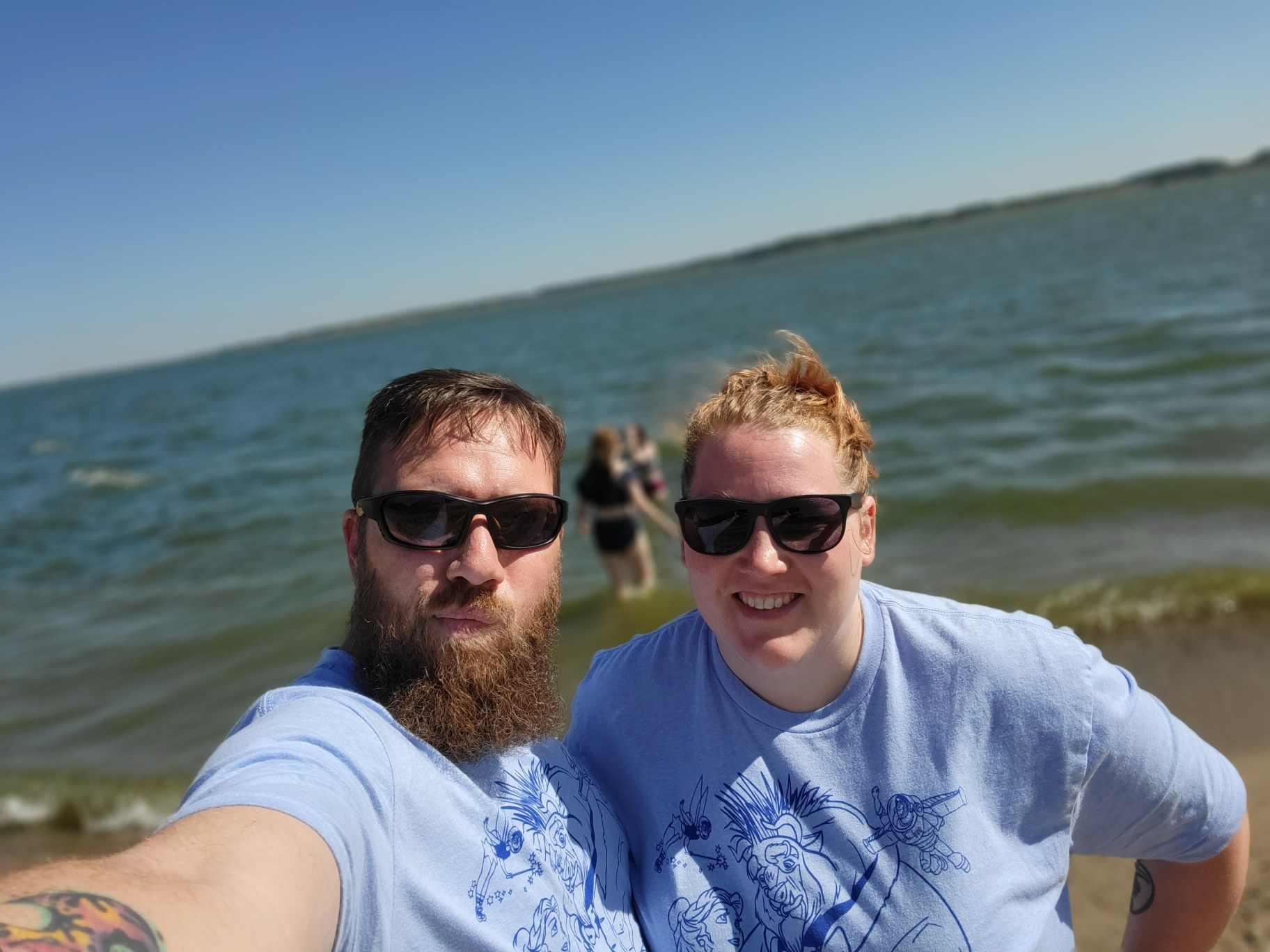 This story told by Ashley Marr
My Husband, Douglas Thomspon, is an Air Force Veteran. He was active from 2001 to 2012 and received many accolades, awards, and medals including, but not limited to: Army Commendation Medal, Air Force Achievement Medal, Army Achievement Medal with one oak leaf cluster, Meritorious Unit Award with 1 oak leaf cluster, AF Outstanding Unit Award, Good Conduct Medal, National Defense Service Medal, Iraq Campaign Medal with 2 service stars, Global War On Terrorism Expeditionary Medal, Global War On Terrorism Service Medal, Air Force Overseas Ribbon, Air Force Expeditionary Service Ribbon, Air Force Longevity Service, USAF PME Graduate Ribbon, Air Force Training Ribbon.            
His service is important because he enlisted just a month prior to the 9/11 attacks in 2001 and was one of the few Air Force convoys deployed to Iraq and Afghanistan during the height of the war. He was deployed 3 different times to those areas during those 12 years. His missions included escorting food and supplies to all of the forward operating bases throughout Iraq to the NATO forces; as well as delivering school supplies and goods to local communities.            
He speaks of the impact and the sacrifices made by his fellow airmen often. Our children and I look up to him as not only our husband and father; but, as a hero. He is very humble when he is recognized as a Veteran and does not think of it as a "right" but that it was his duty. He doesn't take the appreciative handshakes and thanks lightly but he also doesn't believe that it is necessary.  He is a fantastic role model, husband, and father. Our daughter hopes to follow in his footsteps by joining a military branch but has not quite landed on Air Force just yet; even though he tries to convince her of this when he can.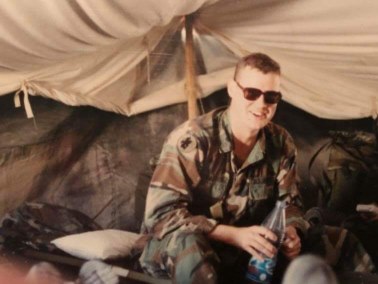 David served in the US Army National Guard from 1984 to 1992 and spent time in Honduras, Panama, and Saudi Arabia (Desert Shield/Storm).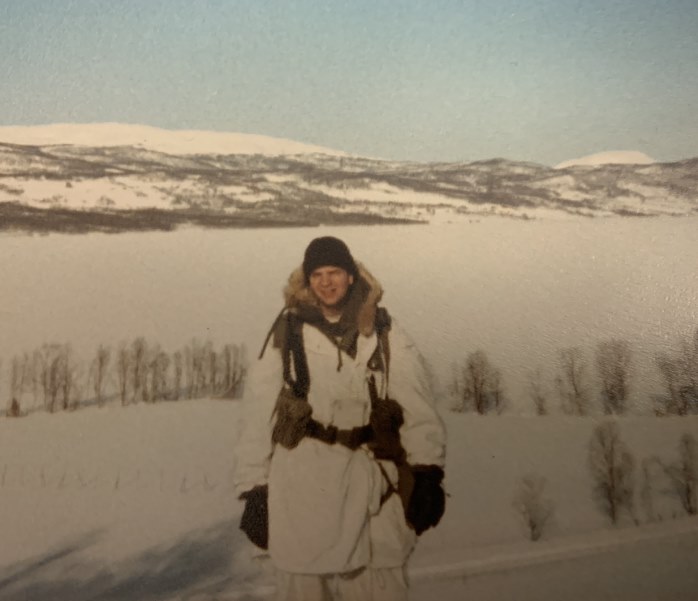 This is me, 300 miles above the Arctic Circle, as part of the Marines "Teamwork '84" amphibious warfare exercise, which at the time was one of the biggest amphibious landings since WW2. We were less than a mile from the Russian border at times! It was in the Marine Corps that I learned many core values that I still bring to work everyday at C&W Services: Teamwork, Dedication, Leadership, and the ability to "Improvise, Adapt, and Overcome.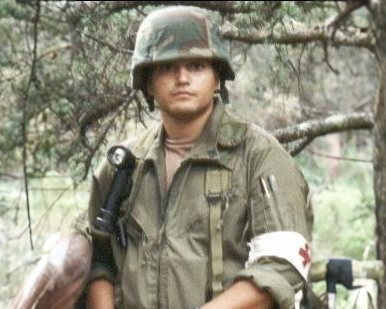 Serving for a total of 14 years, the bond and trust you earned with those you served with can be strong and at times hard to explain. Even though I had a few opportunities to advance my career, being a Combat Medic gave me a different insight and the appreciation I received from my brothers and those in command.  But the biggest satisfaction, and yet the scariest, is when your fellow soldier is hurt and it is someone you trust. Your training and instincts go on auto pilot and when your efforts are about to fail and all of a sudden they pull through. That is the most rewarding feeling you can get. Even though there are times they don't make it, you do your best and everything in your power to cheat death.  Most of the time I won but did lose one.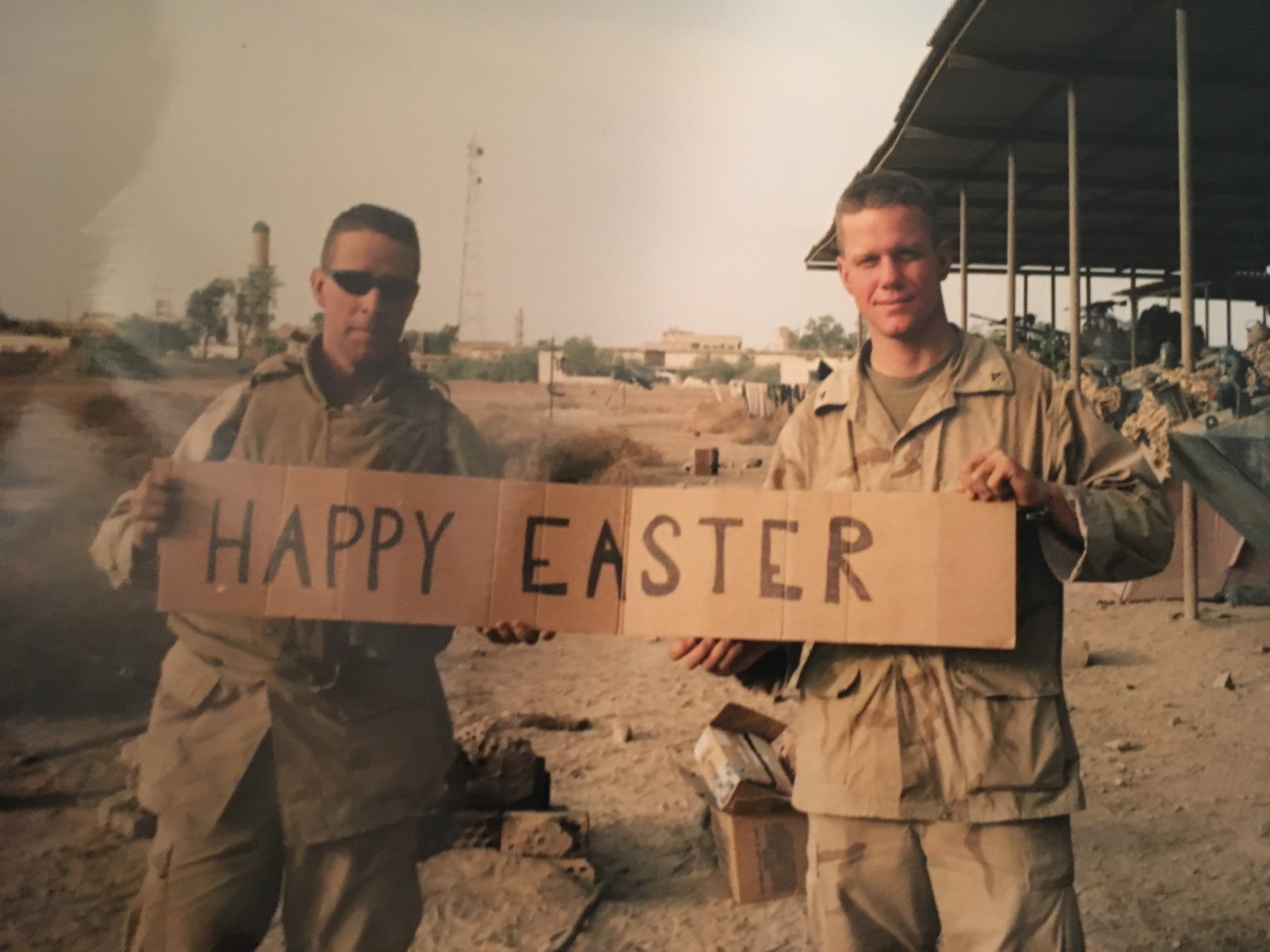 During the 2003 invasion of Iraq, Corporal Wayne Burd served as part of the tip of the spear with the 2nd Marine Expeditionary Brigade as a TOW Missile gunner with Easy Co, 2nd Light Armored Recon Bn. He participated in numerous operations including Task Force Tarawa, Task Force Tripoli, Operation Desert Scorpion and Task Force 121.
Thank you to all our Veterans for your service!