Honoring the very best in facilities services.
David Auton & Sharon Meaney were the corporate employees who received the 2018 Chief Executive Award.
David's thought leadership helped bring innovative ideas to clients and prospects, through eight presentations, webinars, and articles about reliability engineering and process improvement.
Sharon was the backbone of one of the fastest technology implementations in C&W Services' history.
The Chief Executive Awards were founded as a way for us to honor the individuals and teams that created exceptional experiences of our clients and employees. In this blog post, we're highlighting the recipients of the 2018 Corporate Award: David Auton & Sharon Meaney.
David Auton, Senior Director of Reliability Engineering, Innovation, Solutions & Change
David has been C&W Services' most willing and prolific contributor to our thought leadership efforts. He consistently contributed significant time and expertise throughout the year, providing content for multiple thought leadership programs. In addition to leading a highly successful webinar with Plant Engineering magazine, David authored articles on Improving Services Through Entitlement and Technology and Proactive Maintenance Strategies for Operational Value; spoke at NFMT and the Reliability Conference; and most recently was featured in Buildings in an article on preventive maintenance.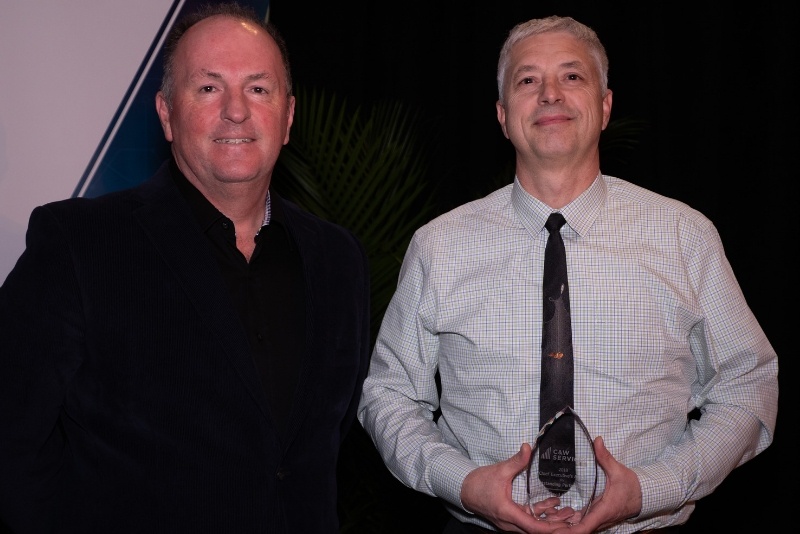 Sharon Meaney, Vice President, Human Resources
In Q2 of 2018, the decision was made to "sprint" to the delivery of Workday HR platform to C&W Services — one of our fastest technology implementations ever. To achieve the aggressive schedule, quick decisions by a well-rounded HR partner were critical. Sharon stepped into the role and was the backbone of the Workday roll-out. She did a full-time job of working complex employee data sets while envisioning the future state HR business processes for C&W Services. Her thoughtful and well-planned inputs helped deliver an application that meets the business needs. Simultaneously, Sharon maintained her full-time leadership of HR in Canada, including the support of major transitions of new business to C&W Services.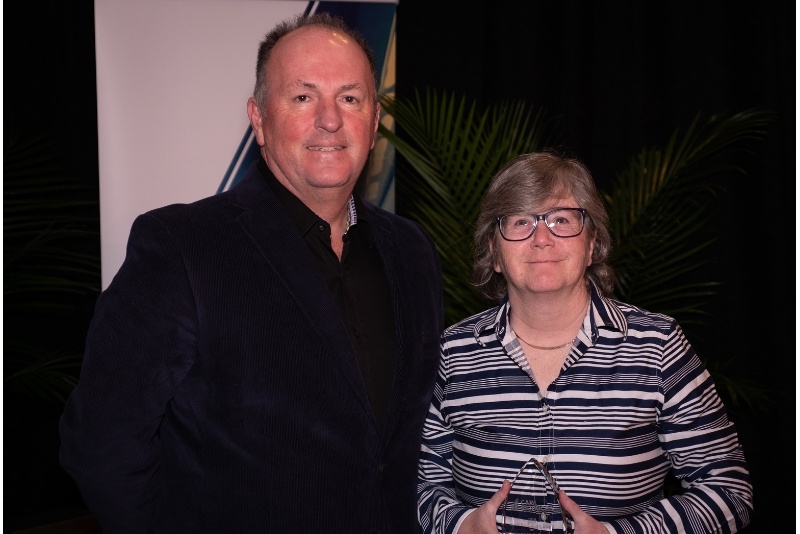 Who takes care of your facility?
We'd like to congratulate all of this year's nominees and winners. Check out more stories about this year's award winners.
Safety Performance, Region/Vertical, and Sales Achievements