By Paul Bedborough, Chief Executive, & Chip Wood, Vice President, Central Region
Celebrating Our Veterans
Today is Veteran's Day, and we ask you all to take a minute to reflect on the sacrifices that all of our veterans and their families have made to ensure our freedom. All of us enjoy our freedom but very few of us are willing to fight for it so we salute those who have taken on that responsibility. Above all, please remember those that have made the ultimate sacrifice for our country.
In 2019, we were proud to work with Cushman & Wakefield on several new initiatives that have enabled us to better hire and retain our veteran workforce, and we're excited about our plans to further expand these efforts in 2020. Below, you can learn more about our Veterans Program and some of the things we've accomplished in the past year.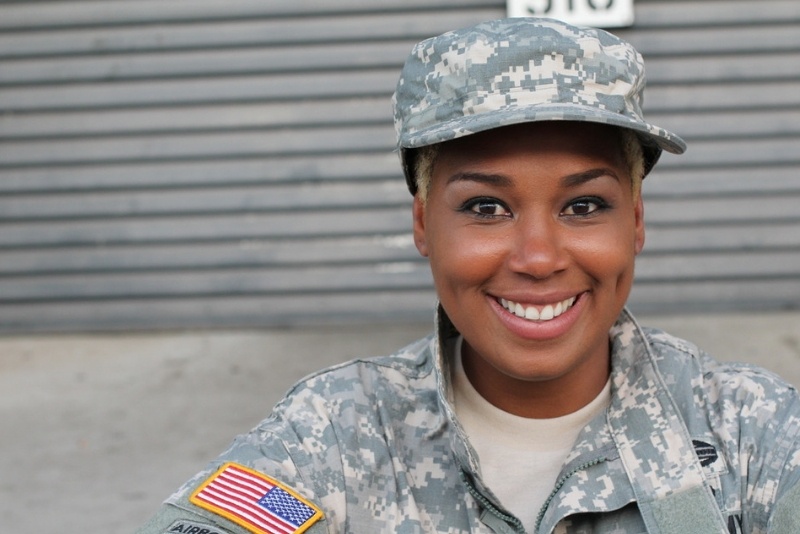 VIP Employee Resource Group
VIP, the Employee Resource Group (ERG) associated with the Veterans Initiative Program, officially started on Memorial Day 2019. VIP provides veterans and allies with camaraderie and events as well as career support and opportunities for community outreach. If you're a C&W Services employee, click here to join VIP, plus connect with members on Yammer. Also look for VIP's Military Transition Roadmap project in the near future which will help veterans at our firm acclimate to civilian life so they can grow in their careers with us—and we with them.
Firmwide Support for Partner Organizations Serving Veterans
In 2019, as a firm, we further supported partner organizations serving veterans, especially Operation FINALLY HOME and Team Rubicon. We held fundraisers for each at the Symposiums, strengthening their respective missions to house veterans and assist people on the ground in disaster situations.
Supporting Transitions from the Military
We continued to partner with the Hiring Our Heroes Corporate Fellowship Program (HOH) to provide transitioning service members with training and hands-on experience in the civilian workforce at C&W Services.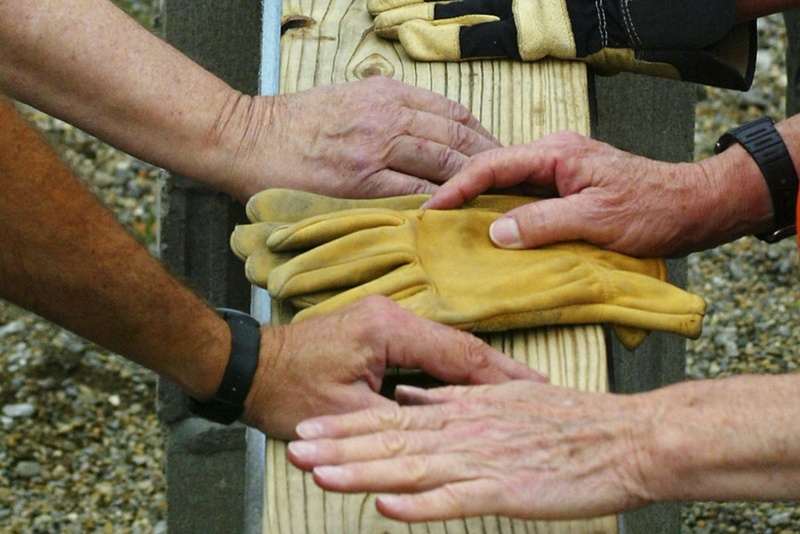 Supporting the New York City Veterans Day Parade
We are proud to have been an important parade supporter since 2011, and we're again a corporate sponsor in 2019, the parade's centennial. Some colleagues will march and some will be spectators. The parade will broadcast live on WABC in New York, on WABC-branded streaming services, on abc7ny.com, and on the station's news app from noon to 3 p.m. ET. It will also live stream on Military.com. Check out this Public Service Announcement (PSA) to be televised during the parade.
This Veterans Day, be sure to thank a veteran!