C&W Services Project Manager presented a case study of the capital improvement and control system upgrade at a Boston office tower.
On March 7 from 11—11:50 a.m. at the National Facilities Management and Technology Conference & Exposition at the Baltimore Convention Center in the city's Inner Harbor District, Matthew Sexton, energy project manager for C&W Services, presented "Taking Control of Energy Costs Through Comprehensive BAS Retrocommissioning."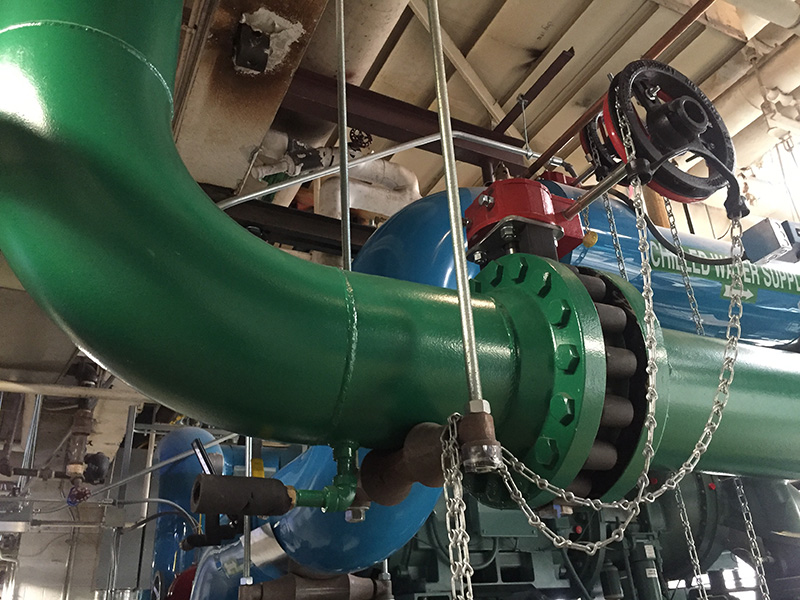 The backbone of the presentation.
Matthew's presentation centered on a case study of a 40-year-old Boston office tower that went through a capital improvement and control system upgrade. He discussed the reduction of both its electricity consumption and steam consumption.
His four main takeaways include the importance of following a methodology, and most importantly, setting clear goals to measure the effectiveness of the project. Research beforehand is crucial to getting maximum results and creating and standardizing control sequences is important for eliminating need for operator intervention. Finally, he told attendees that supporting activities are critical to success.
With increased discussion on energy efficiency and carbon reduction, the presentation could not be more relevant both in the world as a whole and the facilities services industry. Download his case study to learn more.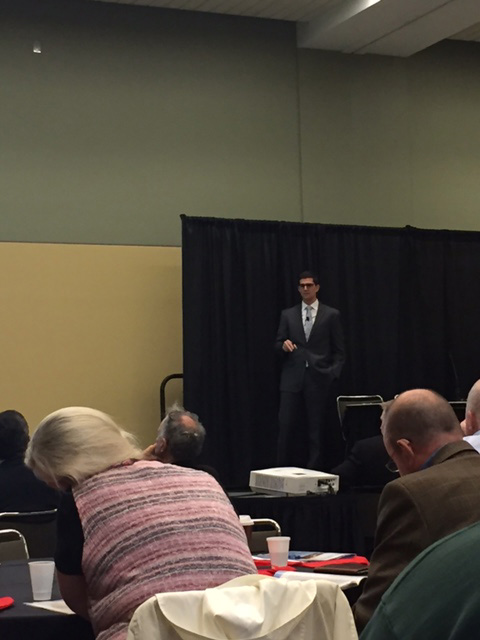 Stay updated!
Don't forget to check out more updates of our NFMT experience. Two other C&W Services thought leaders presented Tuesday and Thursday. You won't want to miss the recap of Joe Mihalick's presentation and Ken Stack's presentation.
Want even more information? Read a story on the team at Matthew's building and how they quickly fixed simultaneous mechanical and control failures.