Raising the Value of Facility Services
As a facility service leader, C&W Services maintains healthy and productive facilities by focusing on efficiency, reliability, and business priorities. In the Northeast we manage 166M square feet for our life science clients. Our tailored, integrated facilities approach for your facility results in a strategic partnership you can rely on.
A Partnership with Flexibility and Expertise 
Safety Mindset
Behavior based HSE practices to drive incident-free workplace
Innovation, Solutions, & Change
$6M Organization commitment to support innovation, building customer solutions & transitions​
COMMITMENT TO 

QUALITY & CI
Culture of service and systems to elevate performance, reduce waste & streamline cost
Proven Partner
98% Client Retention Rate with an Average Tenure of 15 Year
Leading Equipment & Technology
Strategic point of view tailored to client needs
Controlled Environment Expertise
Best practice implementation to maintain a 7×24 audit ready environment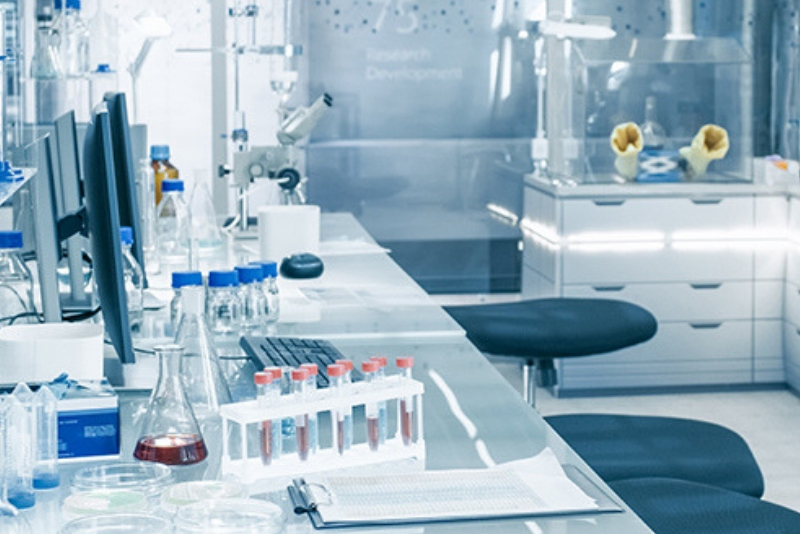 SPECIALIZED FACILITY MANAGEMENT SERVICES
C&W Services provides specialized Facility Management Services through expertise and commitment to Life Sciences facilities located in Boston and Providence. C&W Services partnership integrated with our dedication to Continuous Improvement are key contributors to the successful delivery of goals and objectives. ​
This partnership began in 2013 in Cambridge MA and is continuing to grow  now with 4 buildings in the Boston Seaport and one in Providence, RI.  The facilities are a combination of Lab, Manufacturing, and Corporate Office Space.  The strong relationship has enabled our services to grow with our customer as we respond quickly to their ever-growing and changing needs.   ​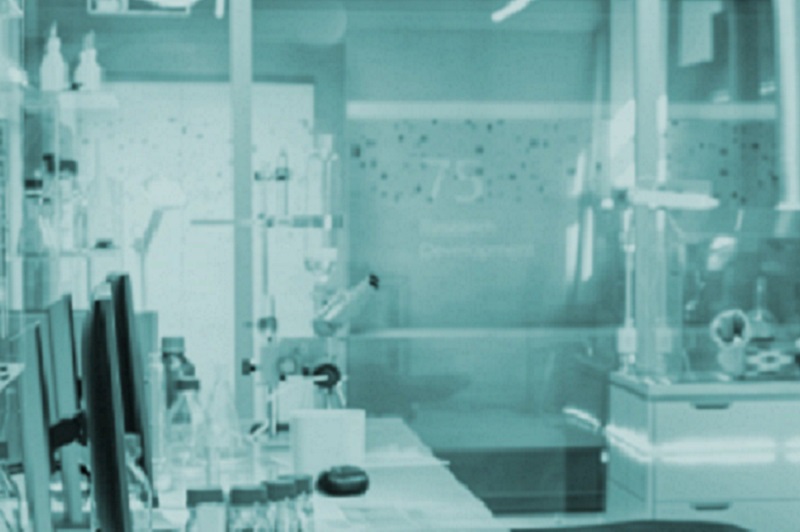 GMP CLEANING​
C&W Services helped transform operations, maintenance, and cleaning service delivery at a major pharmaceutical manufacturing company. We proposed adding cleaning to our IFM program and reduced GMP cleaning costs from $1.1 million to $900k, saving $200k dollars​
Production and Laboratory services includes routine and a request based cleaning service to scientific operational areas, laboratories and laboratory support areas, cGMP manufacturing areas and processing equipment in a quality regulated environment.  We support our Client in the development, manufacture, packaging, and storage of pharmaceutical drug product and drug substances.​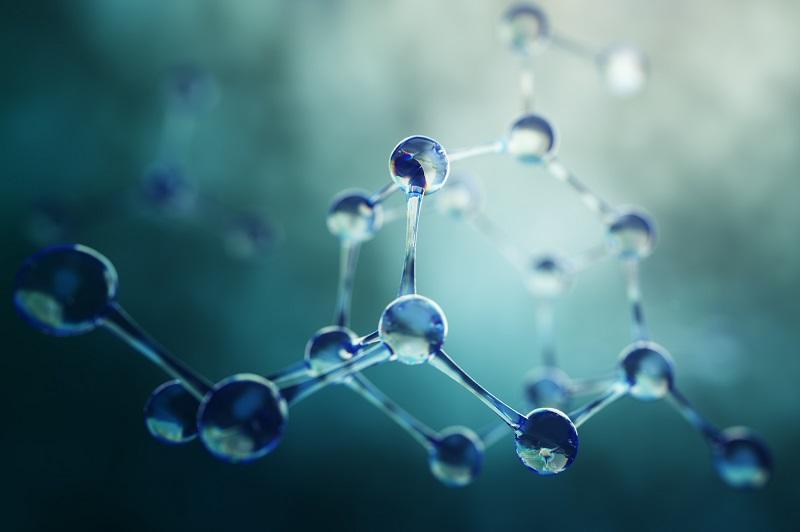 EFFICIENT ON-SITE PROCUREMENT 
C&W Services partners closely with Foundation Medicine, bringing continuous improvement to its facility operations aligned with Foundation Medicine's business goals and objectives. We recently undertook a project to maximize savings across various procurement categories without compromising the quality of service to Foundation Medicine's employees. Our on-site procurement teams are supported by C&W's corporate procurement managers who help identify areas where vendor pricing can be reduced. As a result, we can leverage C&W Service's national pricing agreements and preferred vendor network, while also considering local relationships that provide excellent service from sub-contractors and suppliers.
We have over 600 clients across North America totaling 600 million square feet

A comprehensive cleaning program for controlled environments ensures your facilities operate to your specifications and are optimized for full productivity.
We help you run labs, clean rooms, and technical manufacturing facilities with reliable uptime, and that are FDA audit ready.
cGMP compliance
Cleanroom cleaning
Protocol development

C&W Services goes the extra mile to ensure office and mailroom operations in your facilities support high productivity across your professional workforce. Services include:
Mailroom and Logistics
Copy, Production and Reprographics
Records Management
Reception and Concierge

We provide professional grounds care services with extensive expertise and skill at creating and maintaining beautiful landscapes. Services include:
Full Service Grounds Management
Turf and Athletic Field Care
Sustainable Practices
Single Site to Dispersed Portfolios