From graduations to promotions to certifications, our apprentices celebrated major accomplishments this year.
Here at C&W Services, we take the long-term health of the facilities industry seriously. So, in response to the trade-skills gap, we redesigned and expanded our apprenticeship program. Participants in our two-year program now receive rigorous on-the-job training and tuition assistance, and we've leveraged local partnerships to provide a structured program that uses an established curriculum.
We couldn't be prouder of all our apprentices. And so, as 2019 comes to a close, we wanted to take a moment to highlight all of their accomplishments during the back half of the year.
Mike Collins made the Dean's List.
Spencer Moore received an "A" for his Summer Term.
Brett Nelson graduated and passed his license exam.
Tom Vaughan graduated.
Jim Rowland progressed from year three to year four.
Jose Moreno progressed from year three to year four.
Wyatt Johnson progressed from year two to year three.
Welcoming our new apprentices.
We also had some new apprentices join us during the back half of 2019. Please help us welcome our new team members!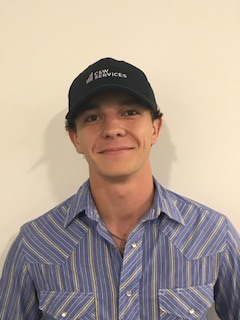 Hunter Hazel – Toyota
Hunter comes to us straight out of high school with a great work ethic and a hunger for knowledge. He has been with C&W services for about a month and has made great progress familiarizing himself with various systems. In his free time, Hunter enjoys hunting, fishing, camping and a plethora of other outdoor activities. He is excited about this new opportunity to expand his knowledge and jump-start his career in the HVAC field.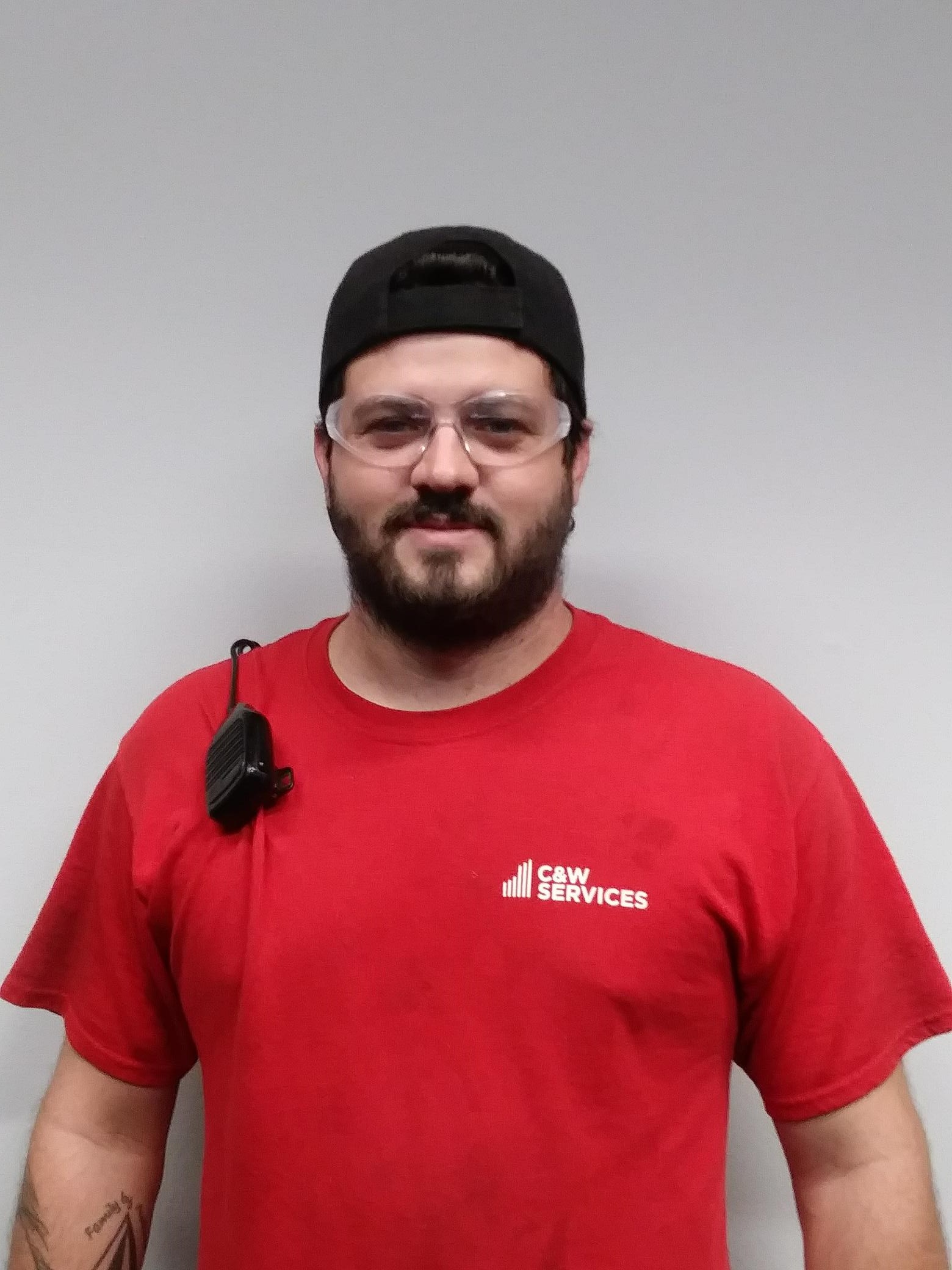 Spencer Moore – Cummins
Spencer has over four years of HVAC experience and is working toward his journeyman's certification. The apprenticeship program means a lot to him, as earning his certification will allow him to take on more senior roles and better support his family. He's enjoying his schoolwork, especially his electrical classes, as their helping him better understand all aspects of HVAC.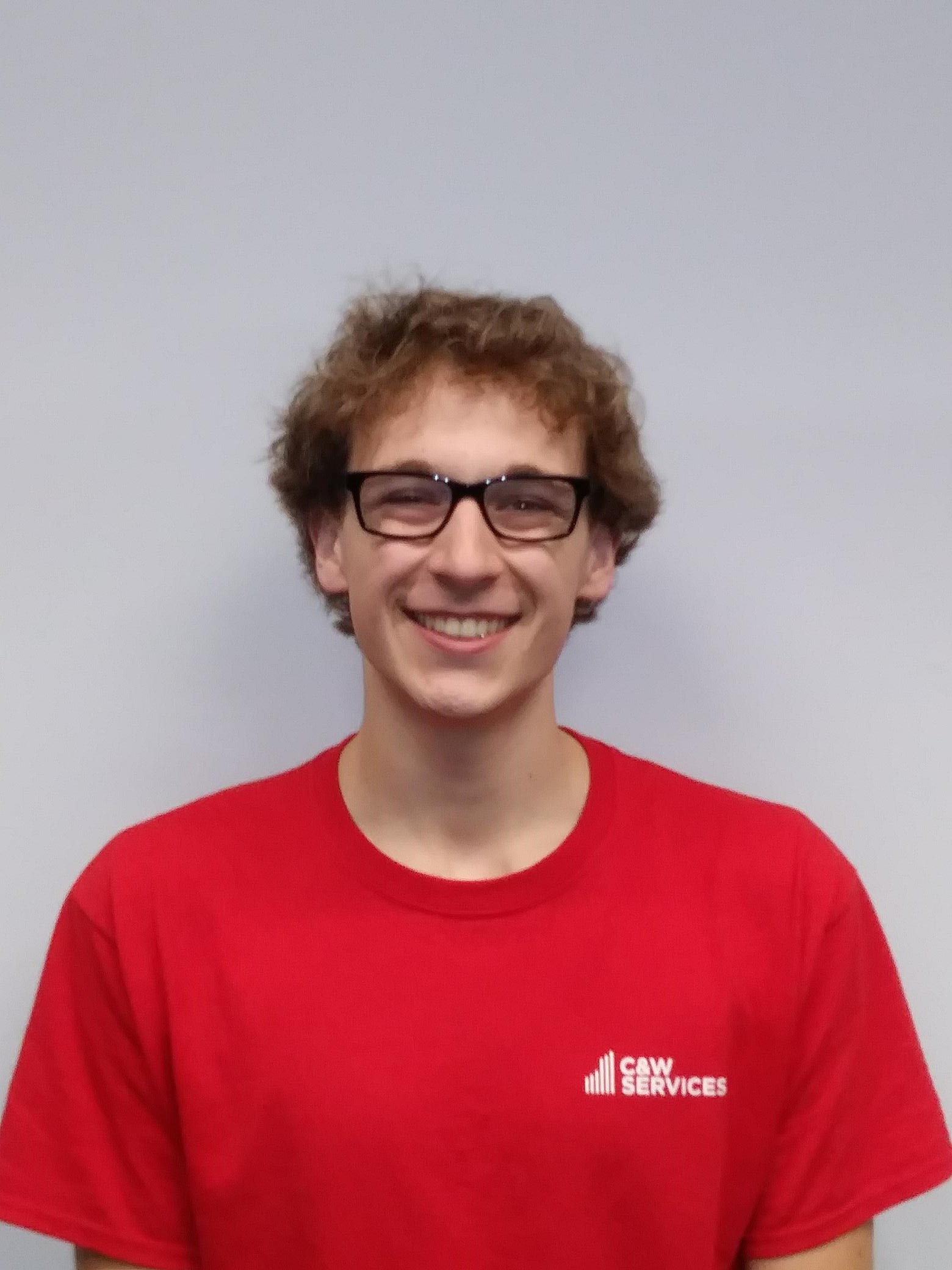 Nathanael Prokop – Cummins
Nathanael graduated from high school this past May (2019) and is currently enrolled at Nash Community College, where he's studying for his degree in Industrial System Technology. He began working for C&W Services this past summer as an intern on a 5S project, and that experience inspired him to join the apprenticeship program.
Scott Ronchetti – Red Hat
Prior to joining C&W Services, Scott obtained his high school diploma from Minutemen High School in Lexington, MA. He hopes the apprenticeship program will help him learn more about HVAC and will lead to future opportunities.

See our apprentices thrive.
If you missed any of our apprenticeship stories this year, we encourage you to check them out. You'll see how our apprentices are helping us raise the value of facility services.
Who takes care of your facility?
Get inspired and read more stories about how our apprentices are changing the facilities services industry.
Let's connect about how our highly engaged team can help you.